Face painting and temporary tattoos can both add an
exciting and colorful addition to your party that your guests will remember for years to come.

Having a pool party?
We recommend
Air Brush or Glitter Tattoo's
They won't wash or sweat off like face paint

Can last for days with proper care.

Still easy to remove!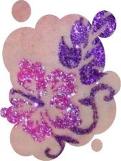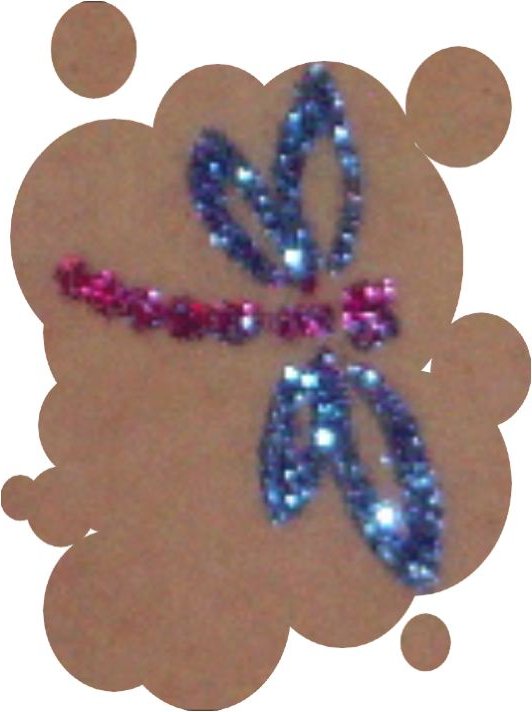 NEW and EXCITING for Teens, Tweens, and Adults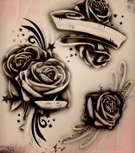 Professional Temporary Air-Brushed Tattoos that look like the real thing! They last from 2 to 7 days depending on care, and skin type.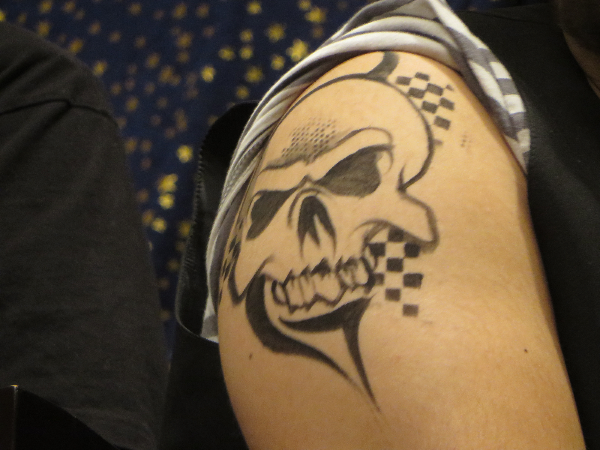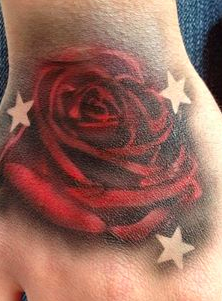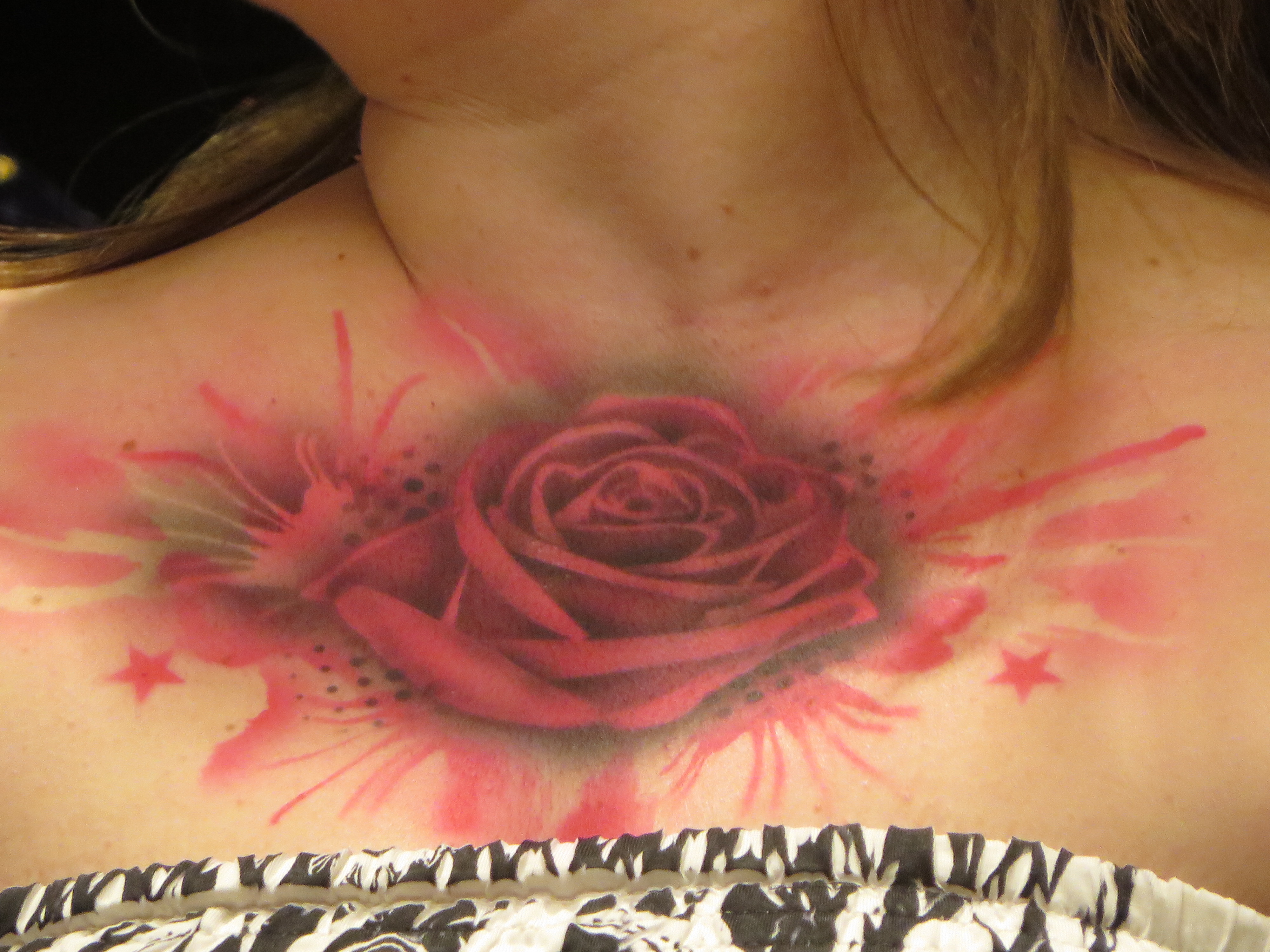 CONTACT INFO
732 995~3103 CELL
Text works best
allforaface@gmail.com
Visit our sister site: over 18 recommended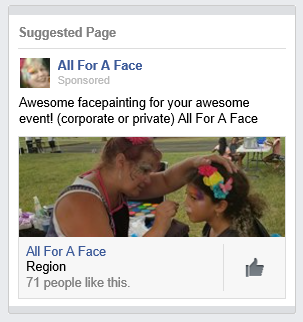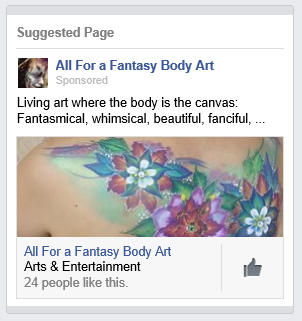 Copyright 2023. All For A Face. All rights reserved. Nashville, TN