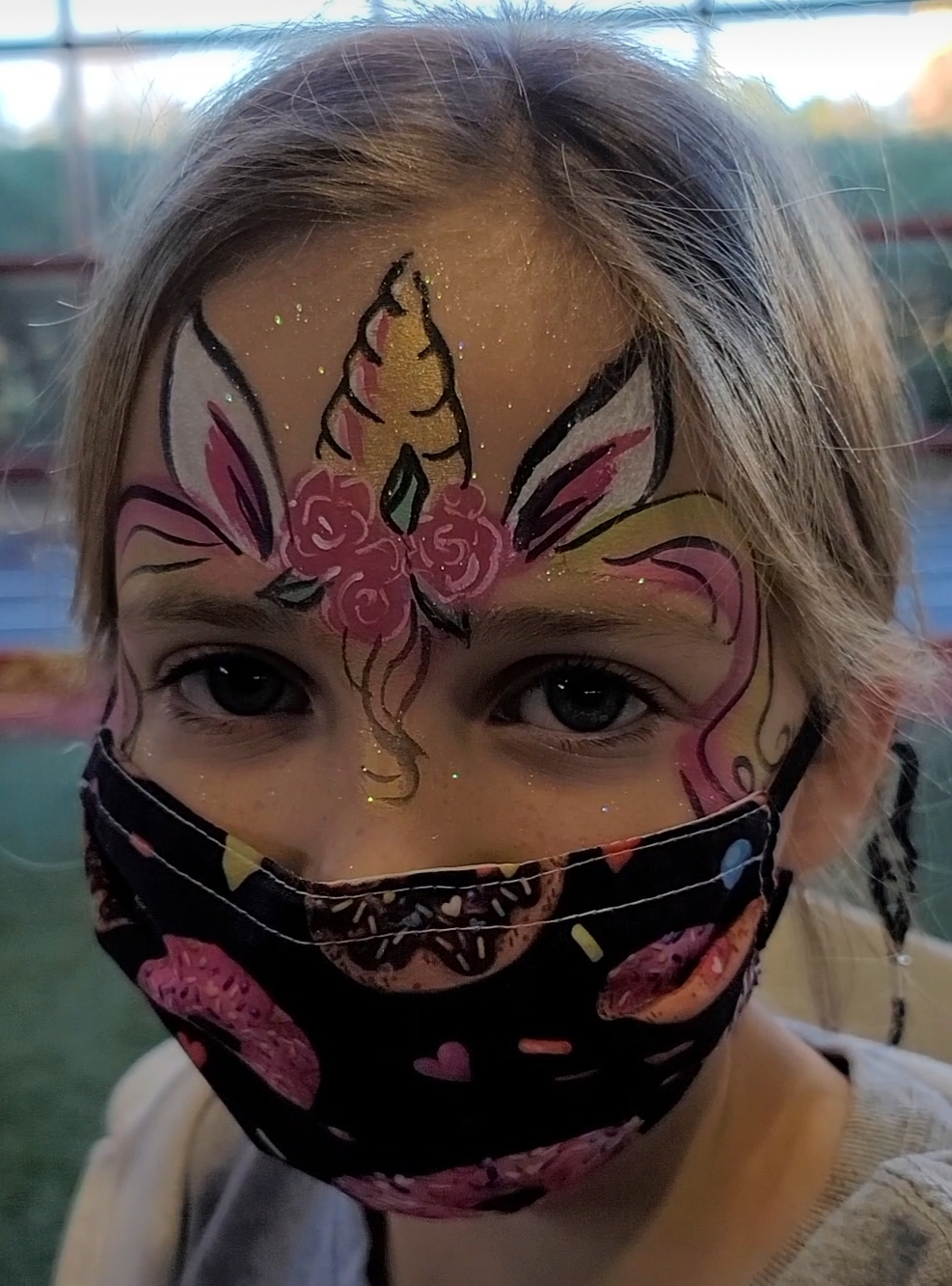 Tips for a great party: safety first
Although Covid-19 is not in the forefront of everyone's mind these days, it is still around and is something to consider when planning a party or event. Here are some tips for planning your next one.
Keep it small, less is more these days

Hold it outdoors, weather permitting. If not,enable social distancing, place seating apart as much as possible.
Let people know it's okay to not attend if they don't feel well or feel uncomfortable attending.
You may wish to indicate that you prefer folks stay home if they do not feel well.

Keep in mind that if anyone in your household feels ill, or you feel it is important to quarantine yourselves from a possible exposure, it is okay to cancel, postpone or reschedule your event.
As guidelines for social events are modified we will continue to accommodate them. We want to keep you, your guests, and our artists safe. Our artists test themselves for covid. If your venue requires proof please let us know.
(Lead Artist, Corinne is FULLY vaccinated but will wear a mask indoors in case some of your guests are not.)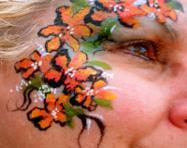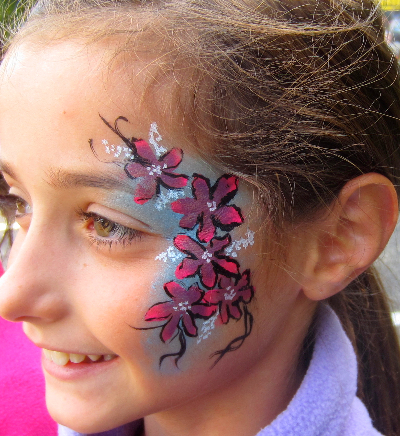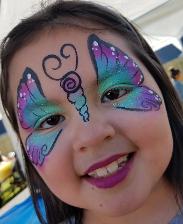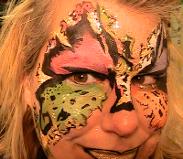 Kids and adults love to be transformed

with fantastic faces and cool tattoos.
Our Favorite Face is Yours!

Serving Nashville and middle TN.
Available for any and all types of events.
Our fantasy face art will bring your dreams to life, be it: fantastical, whimsical, beautiful, fanciful, theatrical, cute, scary, sophisticated, dramatic, elegant, or creepy.

Fully insured.
Proud to have held membership in:
NNJFABA
International Face Painting and Body Art Association (FPBAA).
Directory of Professional Make-up Artists.
Central Jersey Face Paint Artist Guild founder/member.
Face Paint Forum
A proud to be a formermember of:

CONTACT INFO
732 995~3103 CELL
Text works best
allforaface@gmail.com
Visit our sister site: over 18 recommended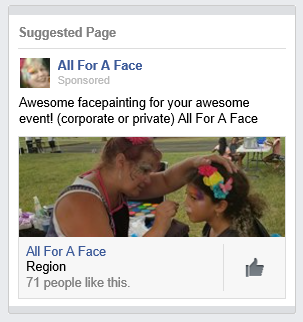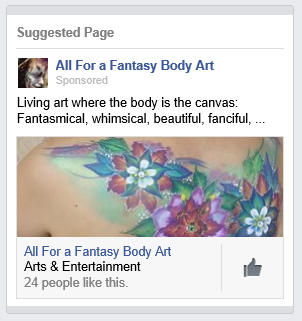 Copyright 2023. All For A Face. All rights reserved. Nashville, TN