Fill out the form below for booking information and pricing. Include in your message: event or occasion, location, date and time requested, number of guests and age range, your phone number with area code and the best time to reach you.

ALL information is private and is not shared, distributed or sold.

Thank you! (Calls are returned in the order they are received.)

voice mail: 629–228–9567. Please call or text 732-995-3103 cell

Please leave your Full Name when texting or calling. Allow time for me to get back to you. If I am with a client or working an event I will call/text back as soon as I am able. Depending on the event it may take a few hours.

CONTACT INFO
732 995~3103 CELL
Text works best
allforaface@gmail.com
Visit our sister site: over 18 recommended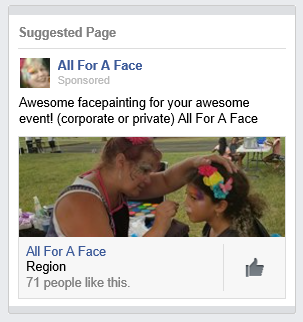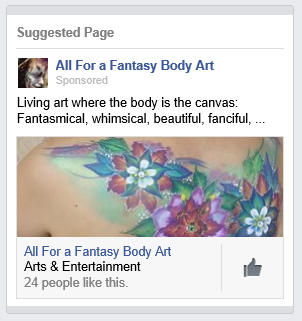 Copyright 2023. All For A Face. All rights reserved. Nashville, TN