Face painting and temporary tattoos can both add an
exciting and colorful addition to your party that your guests will remember for years to come.
Face painting is a wonderful art that transforms your child's face in minutes giving them the most wonderful surprise when they look in the mirror! Tigers, butterflies and spider-heros are the favorites but we do our best to create whatever design your child requests!
Always a favorite, it is a fantastic crowd puller at larger events.
Please note that face painting on under 3's is not recommended; however we can offer the younger ones a small design on their hand or arm at the discretion of the face painter.
NEW Need face painting that will tough out in heat or wet weather? Ask about our new make up alternatives. We offer water resistant make ups.

Airbrush face Painting. It's water proof! Yet still easily removed with liquid soap, (no water) then rinsed away. Perfect for a pool party.

Introducing Custom Temporary Tattoo Art. Looks just like the real thing! Lasts for days with proper care.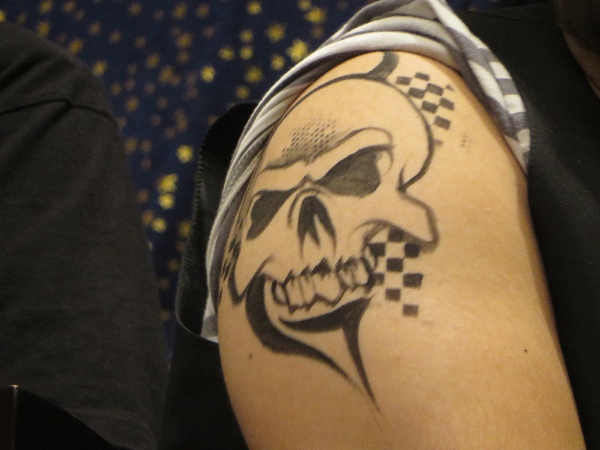 Basic Party -
Face painting (approximately 2 hours, 20-24 faces)
Additional elements available (requires extra fee):
Air brush or Glitter tattoos

Customized arts and crafts for your theme

(requires 2 weeks notice)



Having a pool party?
We recommend Air Brush or Glitter Tattoo's
They won't wash off like face paint and can last for days*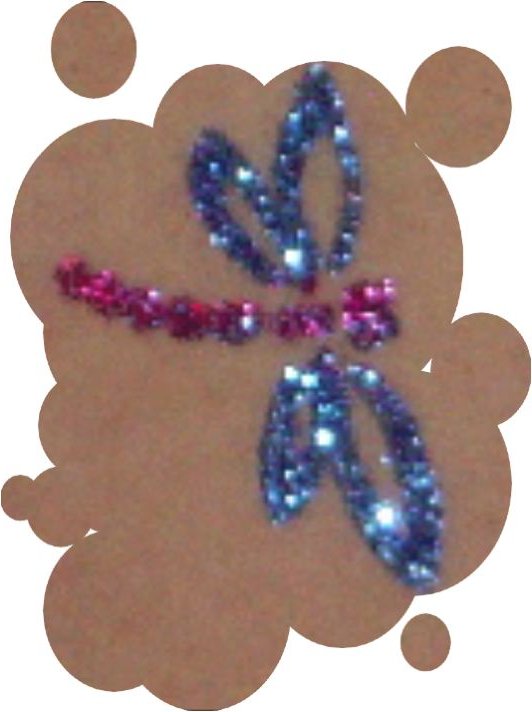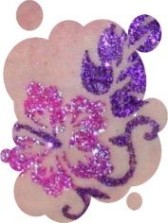 * with proper care - still easily removed.
NEW and EXCITING for Teens, Tweens, and Adults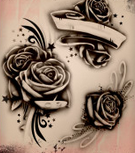 Professional Temporary Air-Brushed Tattoos that look like the real thing! They last from 2 to 7 days depending on care, and skin type.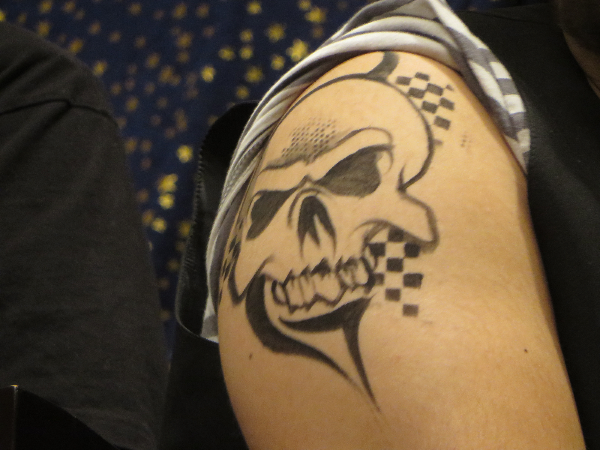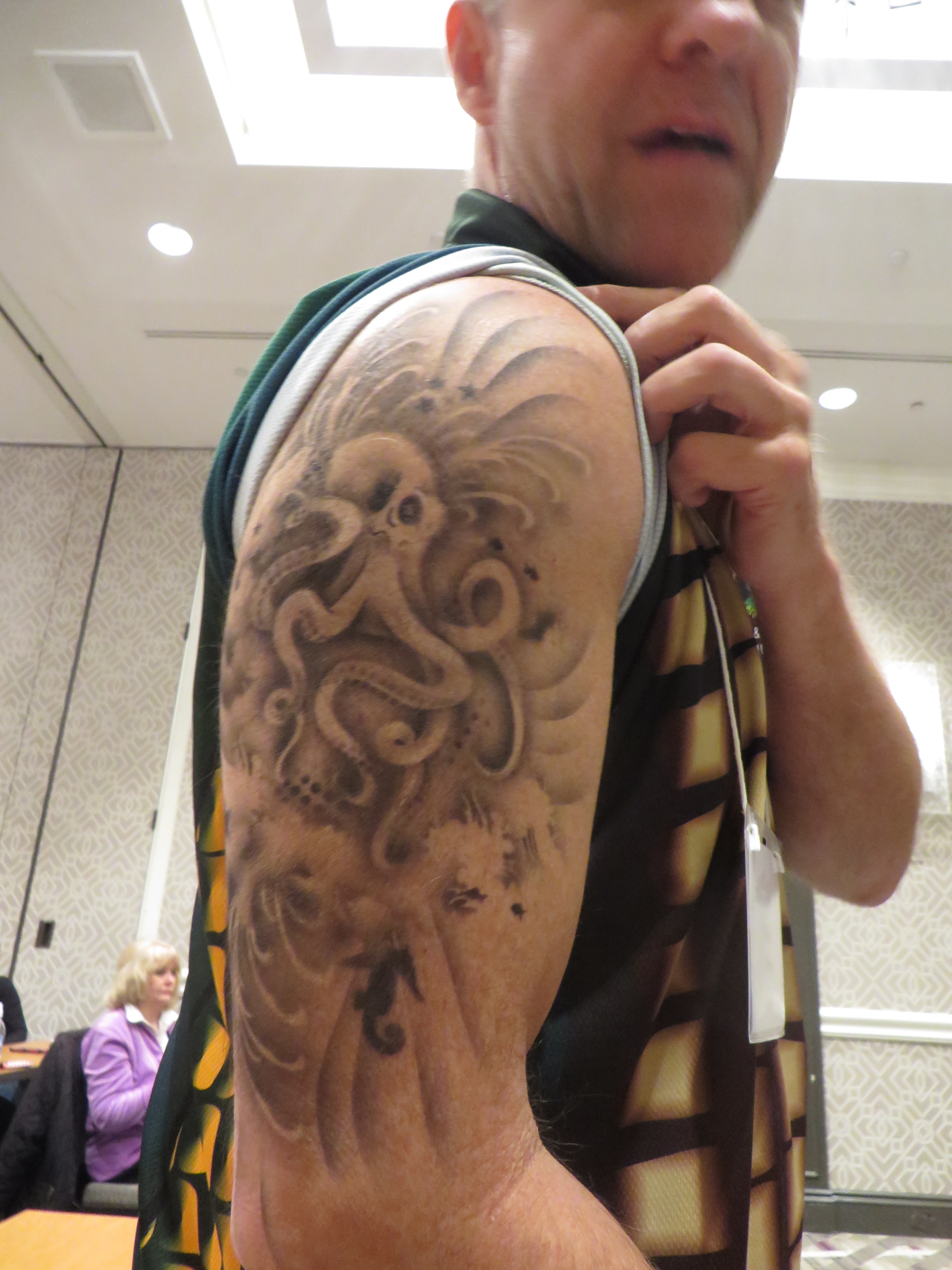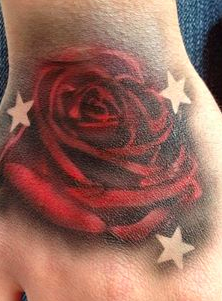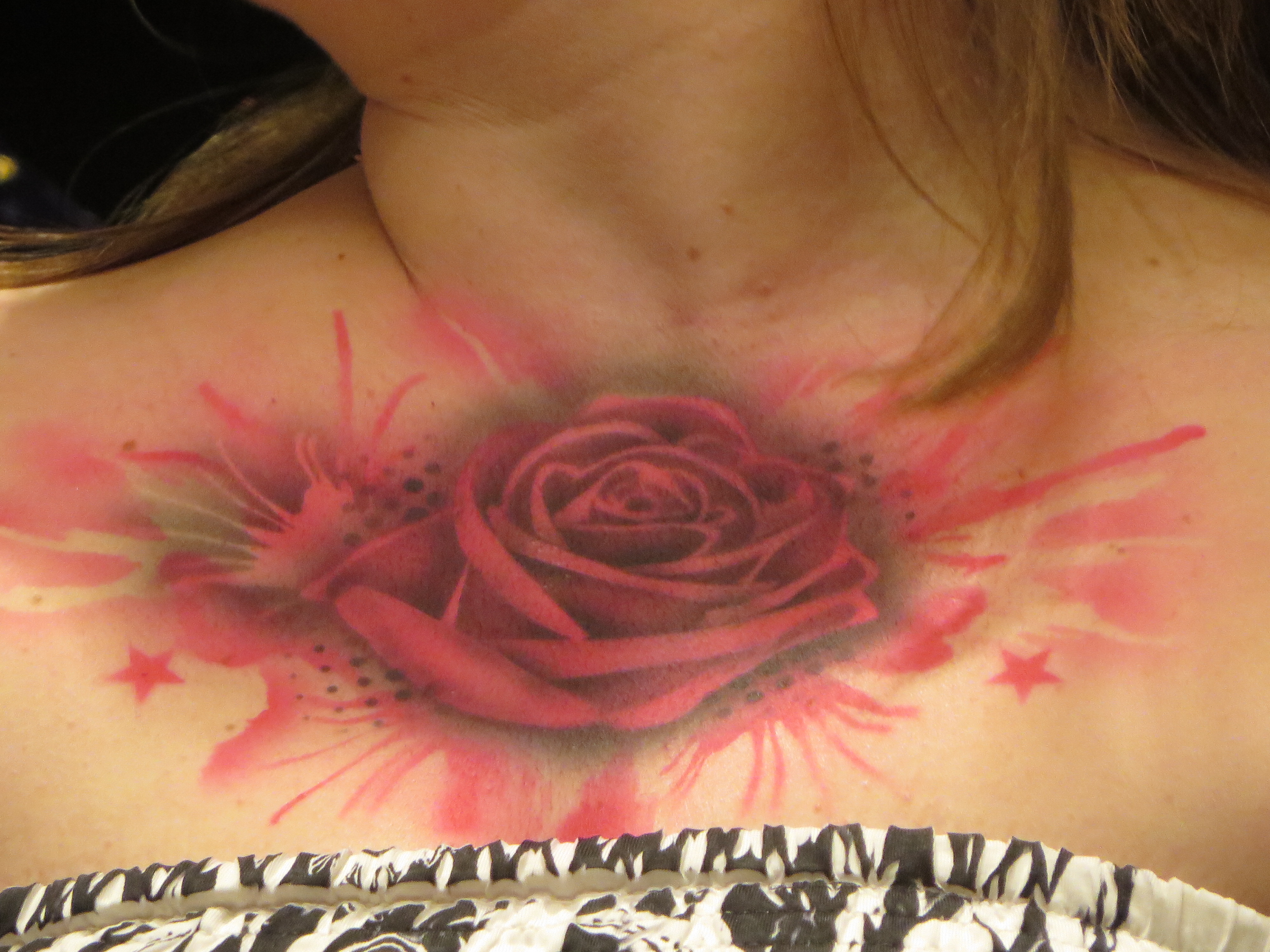 For the Holidays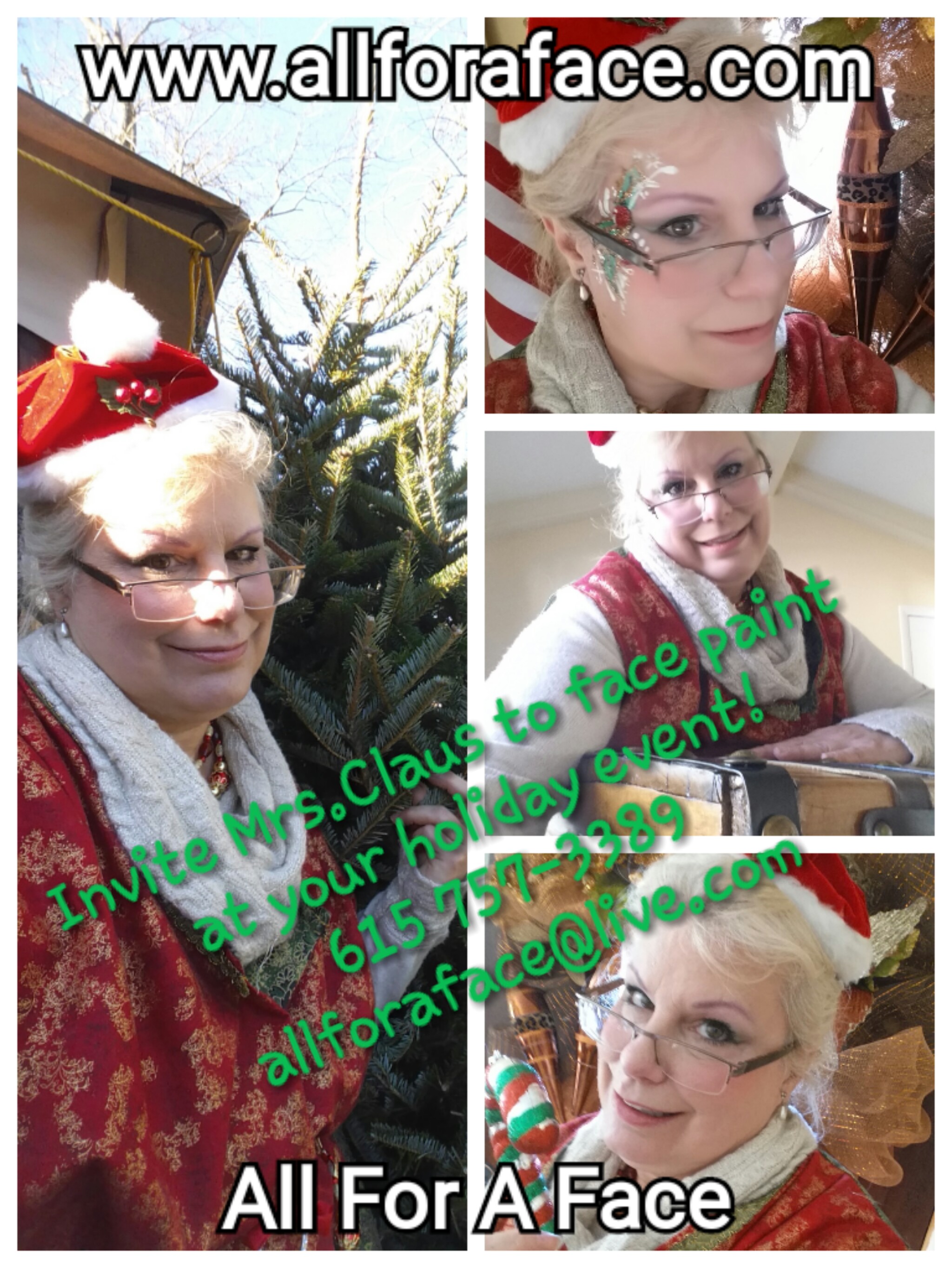 Also available :
Storytime with Mrs. Claus Invite Mrs. Claus to face paint and tell stories at your holiday party.
Henna look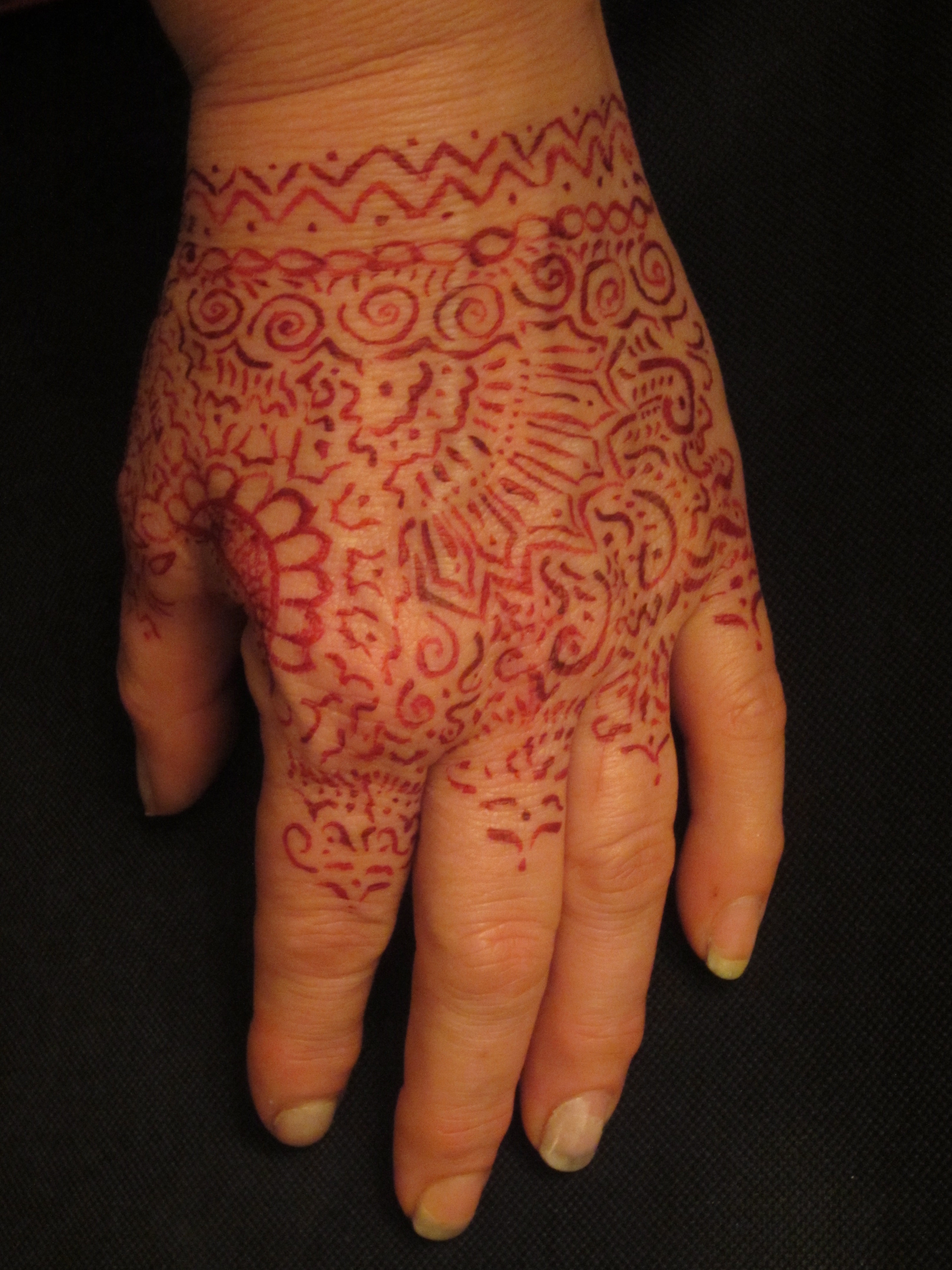 Beautiful temporary Henna~like designs can also be done with body paint.
Ask about white bridal designs. done with waterproof make up that lasts 2 -7 days depending on care and skin type.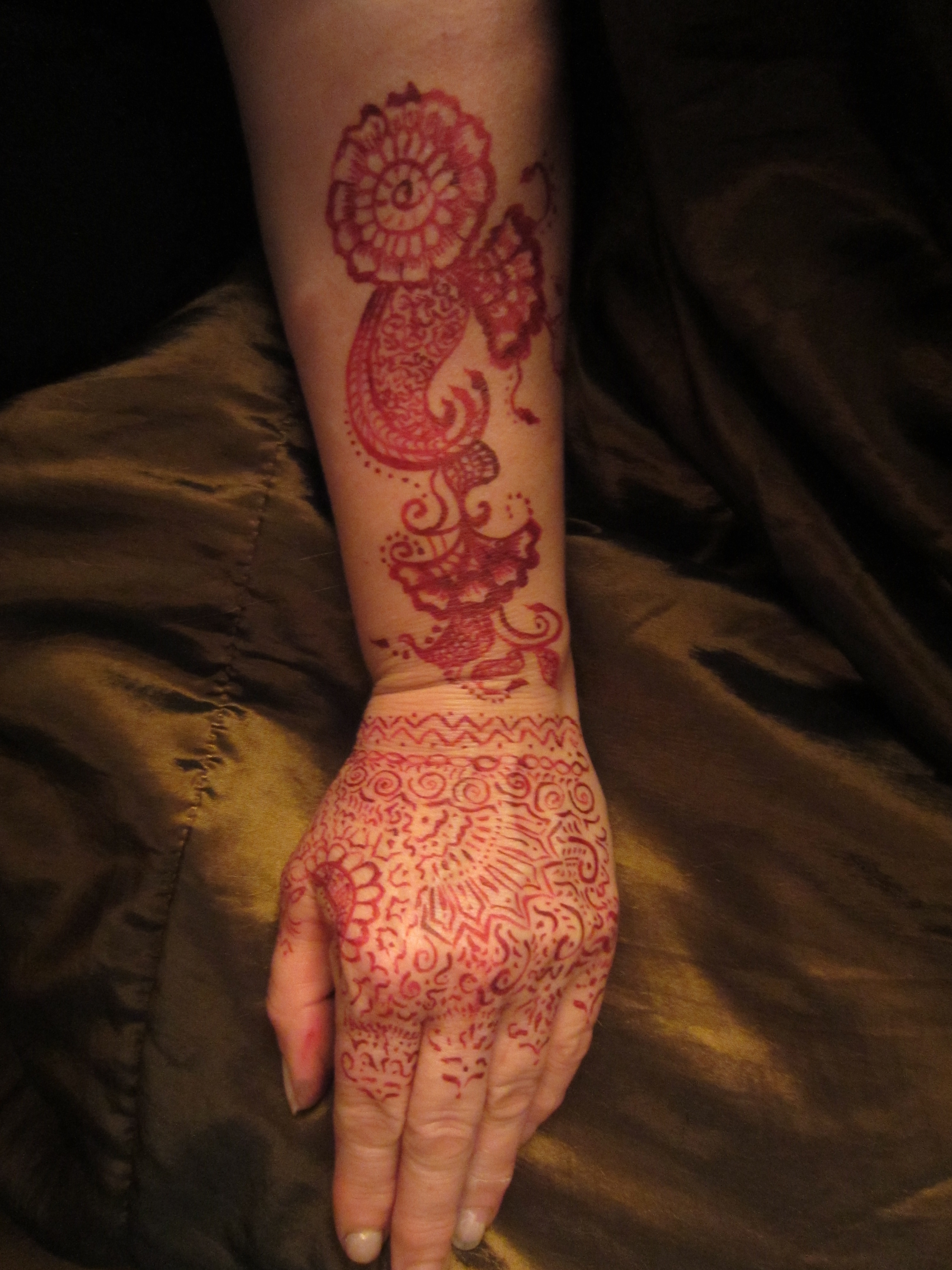 NEW SERVICE Adult Party
Home Paint Party: Join the "Party Painting" Fun!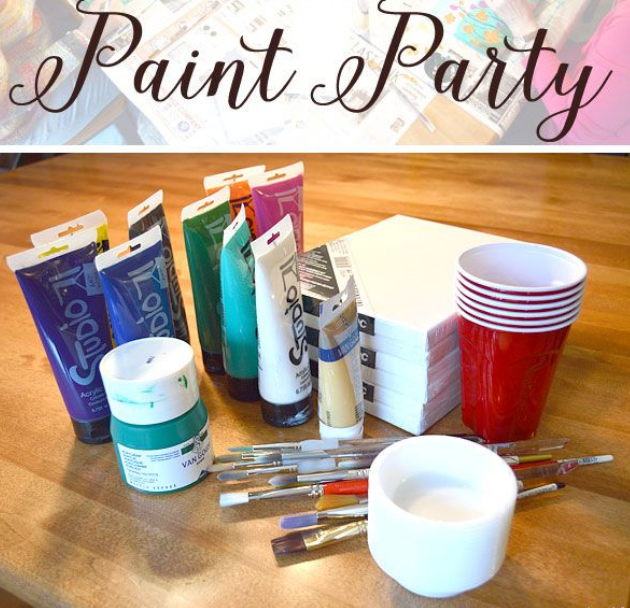 Why go paint in a stuffy class room studio when you can paint in the comfort of your own home or event space with atmosphere! We come to you. Paint, laugh (and have a drink or two). You provide the guests, the location and refreshment; we provide the canvas, paint and instruction! We will take you step by step through the process of completing one of our paintings. You don't need any prior painting experience or art supplies. Just join the fun!
Here's the details on Private Events
• Book a private event any day of the week!
• You can host an event in the comfort of your own home or a venue of your choice.
• You choose the painting! There are a variety featured here.
• There is a 10 painter minimum.
• No travel or set up fees. The price includes set up travel and clean up. WOW what a value!
• The price is still only $30 per painter for 2hr event and $40 per painter for 3hr event
includes all materials, a 16x20 canvas (to keep), paints, brushes, easels, aprons etc.
• Security Deposit is due when booking: $60.00
• Tipping is appreciated.
CONTACT INFO
732 995~3103 CELL
615 757~3389 VM
allforaface@gmail.com
Visit our sister site: over 18 recommended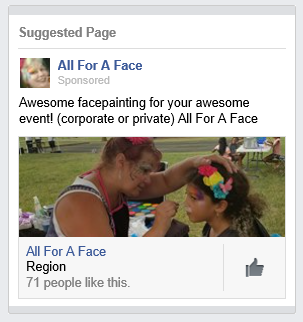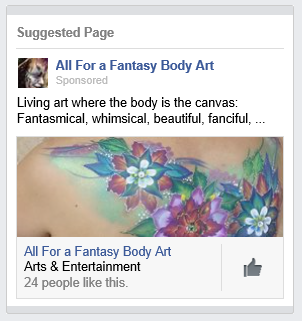 Copyright 2018. All For A Face. All rights reserved. Nashville, TN