Add Ons
~ extra services to make your event extra special ~
(requires extra fee)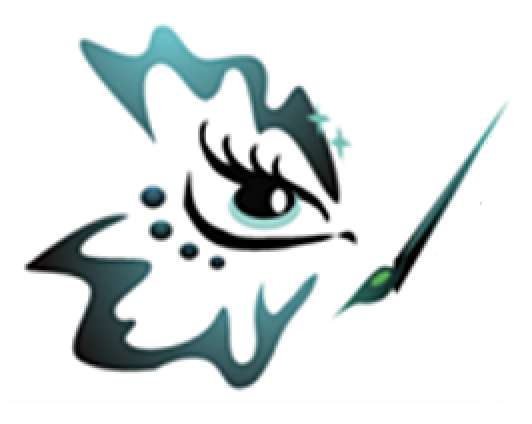 Glitter Tattoos as an Add On
Requires an additional artist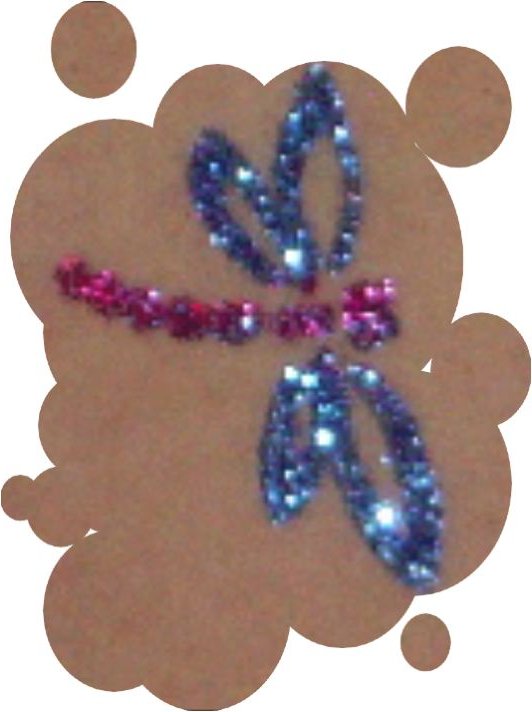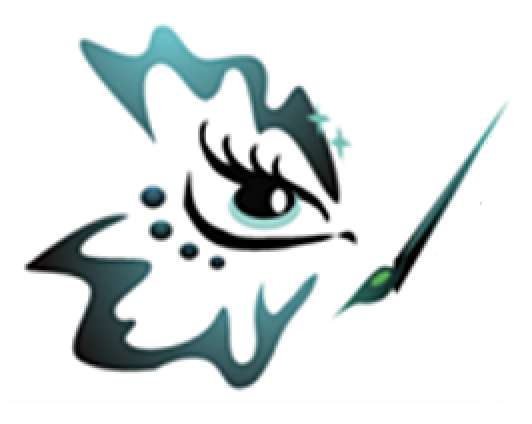 AirBrush Tattoos as an Add On

Requires an additional artist
Do you need something that will tough out in heat or wet weather? Ask about our new make up alternatives. We offer water resistant make ups.

Airbrush face Painting. It's water proof! Yet still easily removed with liquid soap, (no water) then rinsed away. Perfect for a pool party.

Introducing Custom Temporary Tattoo Art. Looks just like the real thing! Lasts for days with proper care.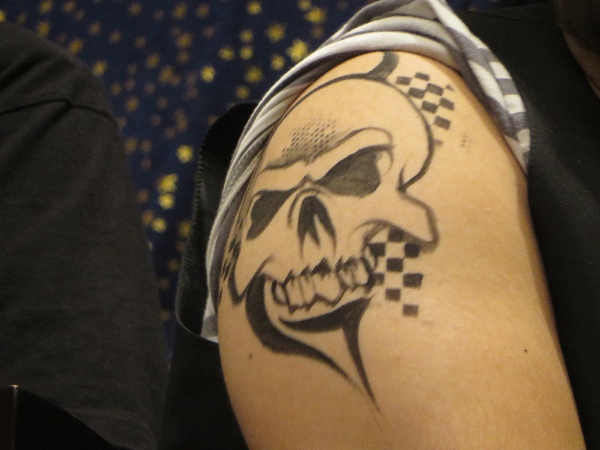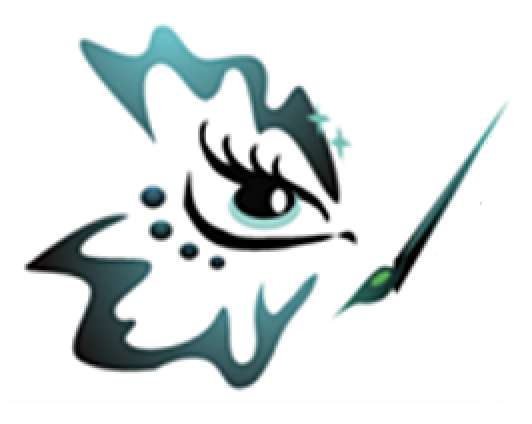 Customized arts and crafts for your theme (requires 2 weeks notice)
Companies we recommend and work with:
Tell them you heard about them from All For A Face
TN Bounce Parties: Bounce houses and other inflatables, as well as rentals of popcorn and cotton candy machines

CONTACT INFO
732 995~3103 CELL
615 866~7508 VM
allforaface@gmail.com
Visit our sister site: over 18 recommended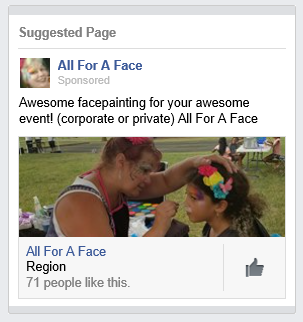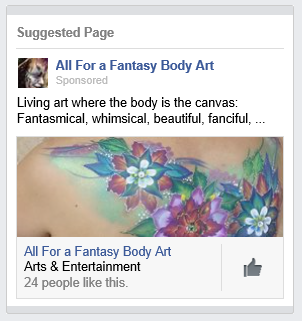 Copyright 2019. All For A Face. All rights reserved. Nashville, TN