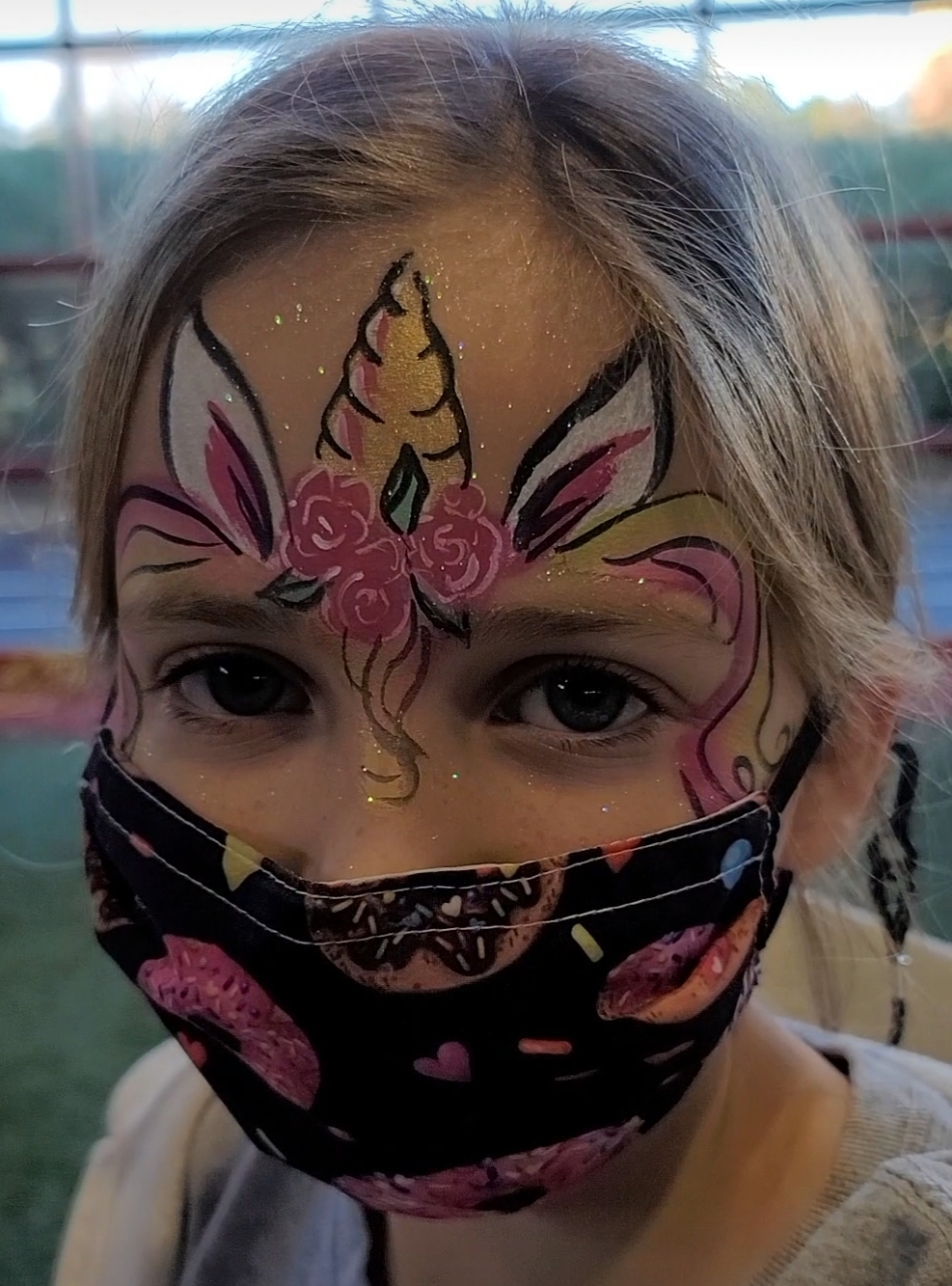 Planning an event in 2021...
Why not include face painting? Traditional face painting outdoors or indoors is available...
Or consider airbrush face painting or temporary tattoos!
Tips for a great party:
Keep it small, less is more these days

Enable social distancing, place seating apart as much as possible or outdoors
Let people know its okay to not attend if they don't feel well or feel uncomfortable
As restrictions are relaxed and guidelines for social events are modified we will accommodate them. We want to keep both you, your guests, and our artists safe.
(Lead Artist, Corinne is vaccinated but will wear a mask in case some of your guests are not.)
NEW SERVICE! Paint with me Party

Still a little wary of contact entertainment? Have the kiddos make their own art! Instructor guides guests through making their own painting. Supplies included. Brushes, water cups, canvas and paint. Up to 10 guests. Recommended for 8 years old and up.
Venue must have tables for guests to work at. Remember to provide safe social distancing practices.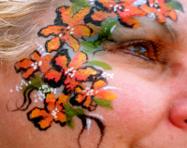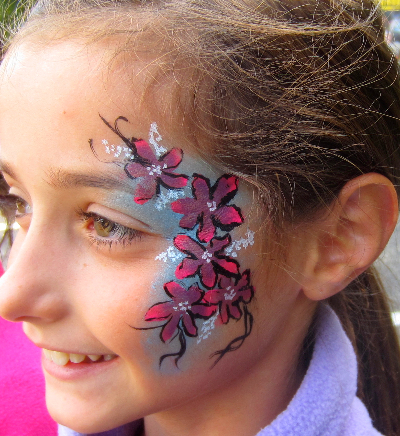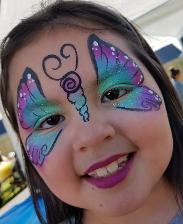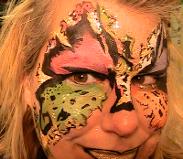 Kids and adults love to be transformed

with fantastic faces and cool tattoos.
Our Favorite Face is Yours!

Serving Nashville and middle TN.
Available for any and all types of events.
Our fantasy face art will bring your dreams to life, be it: fantastical, whimsical, beautiful, fanciful, theatrical, cute, scary, sophisticated, dramatic, elegant, or creepy.

Fully insured.
International Face Painting and Body Art Association (FPBAA).
Directory of Professional Make-up Artists.
Central Jersey Face Paint Artist Guild founder/member.
Face Paint Forum
A proud (past or present) memberof:
CONTACT INFO
732 995~3103 CELL
615 866~7508 VM
allforaface@gmail.com
Visit our sister site: over 18 recommended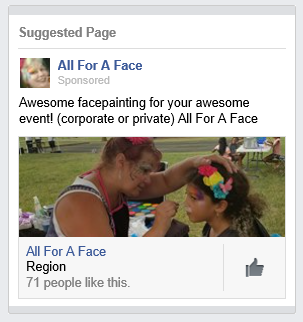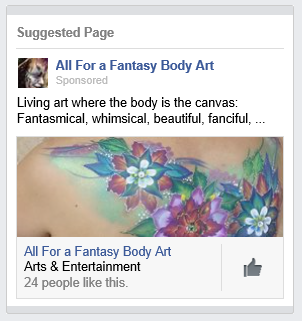 Copyright 2021. All For A Face. All rights reserved. Nashville, TN