Fill out the form below for booking information and pricing. Include in your message: event or occasion, location, date and time requested, number of guests and age range, your phone number with area code and the best time to reach you.

AVAILABILTY : Is my date open? Marked dates are unavailable. Calendar may not be up to date . Contact us for more info.
October is our busiest time. Call early to ensure your date is available!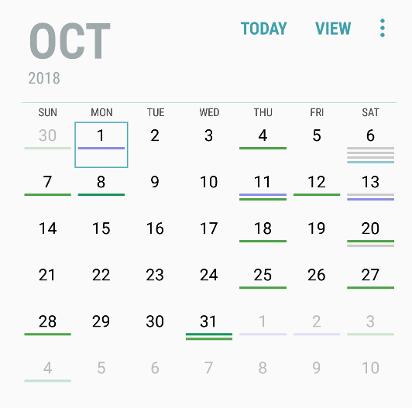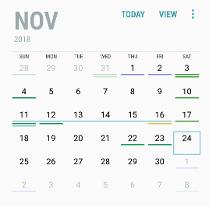 ALL information is private and is not shared, distributed or sold.

Thank you! (Calls are returned in the order they are received.)

615–757–3389 Please note we are now located in Nashville.

CONTACT INFO
732 995~3103 CELL
615 757~3389 VM
allforaface@gmail.com
Visit our sister site: over 18 recommended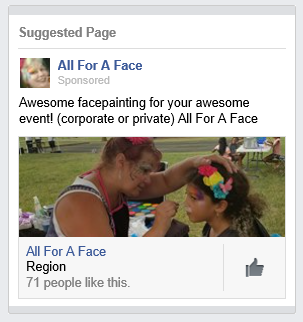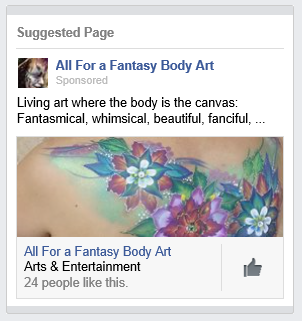 Copyright 2018. All For A Face. All rights reserved. Nashville, TN