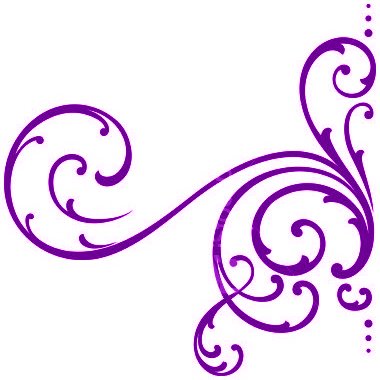 Add Face Painting to enhance many different types of corporate, business or organization's events:

Open days


Employee Fun Days

Staff Parties

Store Grand Openings

Promotions or Product Launches

Exhibitions or Festivals

Public Events

PTA, PTO, PTN


Family Fun Days

Carnivals

Anniversaries


Benchmark Celebrations

Commemorative Events

Holiday Parties
Public Events: Very popular, call early for dates! 615–757–3389

Fairs
Festivals
Tree Lightings and Holiday Events
Town Celebrations
Recent Public Events

2017 Volunteer State Community College Fall Festival, Oct. 18

2017 Bud Light VIP zone, Sam Hunt concert, September 22 ~ 23

2017 Zoovie nght, Nashville Zoo, September 15
2017 Sumner County Fair, Gallatin, TN, September 4 ~ 9

2017 Eclipse Festival, Adventure Science Center August 18 ~ 21

2017 Live on the Green, Bud Light, August 10
2017 H2O at Nashville Zoo, July 1

2017 Eggstravaganzoo, Nashville Zoo, April 15

2017 Universoul Circus, Gold lot, Turner field, Atlanta, Feb 8 - 28
2016 CHOW DOWN Red Caboose Park, Nashville TN, July 16
2016 Family Dollar Grand Opening, July 9, Nashville TN
2016 Maryland YMCA, Firecracker Run, July 4,
2016 Zoovie night, Nashville Zoo, May 27
2016 Eggstravaganzoo, Nashville Zoo, March 26
2016 Universoul Circus, Atlanta, Queens, Bronx, Brooklyn, Baltimore

2015 East Nashville Park, Sept. 21., at the Peace Day Concert!

2015 Universoul Circus, Baltimore, National Harbor, Memphis, Detroit

2015 Denville Street Fair
2015 Universoul Circus, Brooklyn, NY guest face painter
2015 Kapital Kidvention, Magic show: face paint pre-show.

2015 East Coast Face and Body Art Conv.

2014 Asbury Park, NJ Zombie Walk (Guiness world record holder)
2014 Chowderfest, Long Beach Island, NJ

2014 Nashville Zombie Walk, Nashville, TN

2014 Lennar Homes Open House, Thompson's Station, TN

2013 Asbury Park, NJ Zombiewalk Oct. 5

2013 Great Adventure Zombie Makeovers
2013 Chowderfest, Long Beach Island, NJ

2013 Universoul Circus, Weekends March thru June

2012 Easter in the Park, Howell - April 1

2012 UniverSoul Circus, New York - March - April - May

2011 NJ Zombie Walk Make~up Artist. October 22, Asbury Park, NJ.

2011 T2T, Tunnel to Tower Run, Sept 25, WTC, NYC
2011 Rock, Ride and Remember, Sept 11, Harvey Cedars, Long Beach Island, NJ

2011 NJ Zombie Beach Party, May 28, Asbury Park, NJ

2011 UniverSoul Circus, New York, Washington DC, March - April - May

2010 NJ Zombie Walk Make-up Artist, October 30th, Asbury Park, NJ

Event & Party Policies
Scheduling and Event Planning
CALL TODAY: Reserve your Holiday Event or Party Dates well in advance!
RESERVATION FEES may be paid by credit card using PayPal. Please contact us for details. allforaface@gmail.com

RESERVATION FEES are non-refundable.
Out of State Events please plan additional funds in budget for round-trip travel and lodging.
Cancellations If you cancel your event after it is officially scheduled the Reservation fee will not be refunded. If our artist is not able to attend your event (RARE), we will make every effort to find another artist. The success of your event is our priority. If this is not possible any payment (full or partial) made will be refunded.

Every effort will be made to provide a memorable experience so your party or event is relaxed, chee

rfu

l and a sure success!
Place a reservation fee to hold your date!
$ 25.00 USD
A reservation fee will hold your date. Do not place a reservation fee unless you have contacted us and have an approved scheduled date with All for a Face. Reservation Fees are non-refundable!
The full fee (less any deposit or reservation fee) is due on the date of your event. Please pay the balance to the artist upon their arrival.
If you have already booked an event with an approved schedule, you may wish to make a partial or full payment. Enter your name and scheduled date, and enter the amount you wish to pay. Major credit and debit cards are accepted and processed through pay pal. You do not need a pay pal account.
The balance is due the date of your event. Please pay the artist upon their arrival.
Visit our sister site: over 18 recommended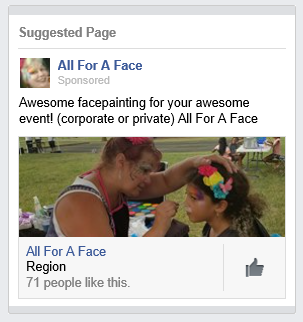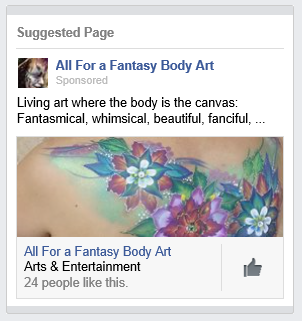 Copyright 2017. All For A Face. All rights reserved. (615) 757-3389 Nashville, TN