Tips for having Entertainers at your event
If you give children's parties often, or even if you don't, your guests may be used to the same activities, the same people and the same food. If you wish to be known for fantastic parties, and to keep things exciting and fresh, you may want to shake things up a little bit. Hiring entertainment can create a unique, memorable event that your guests will not forget. Knowing what those entertainers need to do their job beforehand will make your party go smoother and be much less stressful on you.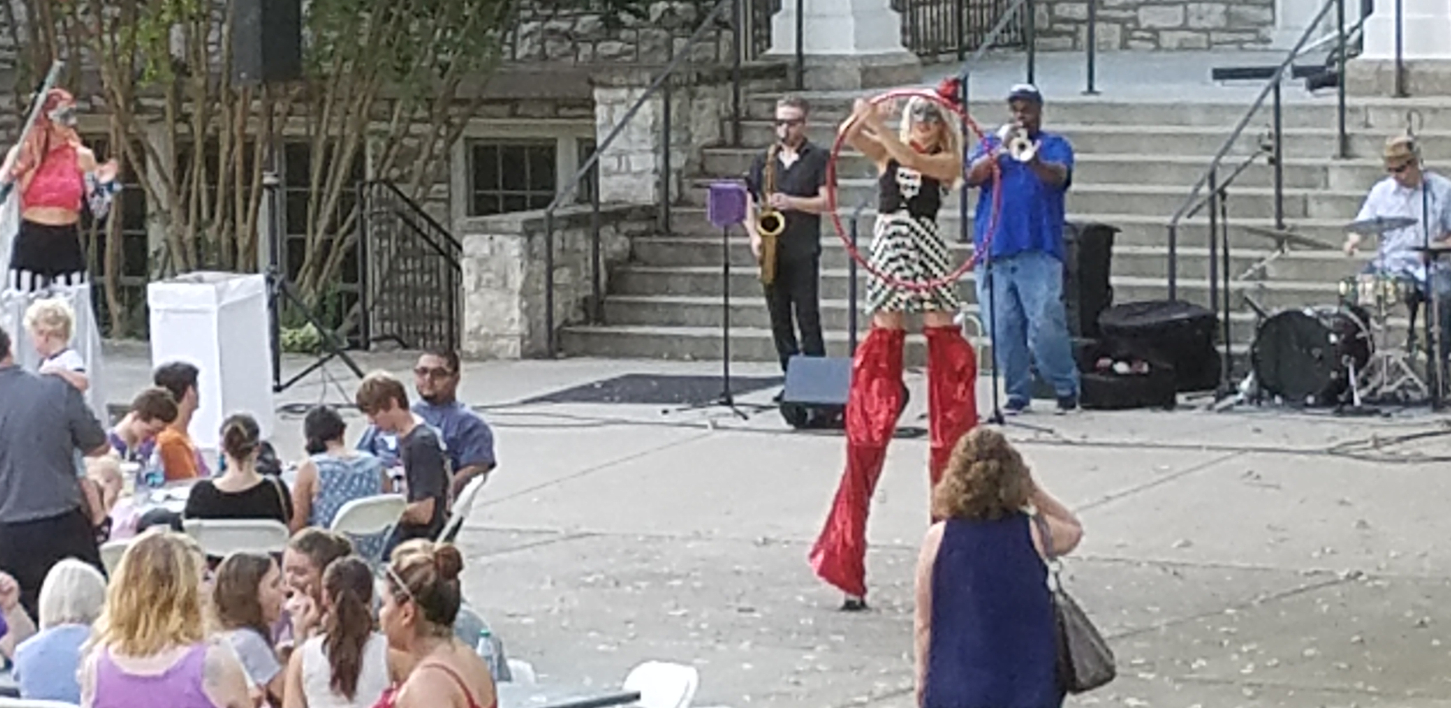 How long are they needed? This may depend on the entertainment. Caricatures, balloon twisting and face painting is "one at a time" and there may be a limit as to how many guests can be accommodated in the time allowed. Many children can use the Bounce House and Water Slide at once. A Magician or Storyteller performs a show for all the guests with a set start and end time. If the entertainment is for a specific length of time or does not last the entire length of the party, let your guests know so they don't miss any of the fun. "The bounce house is up all day, but the face painter is only here from 12 to 2 and the magic show starts at 11."
Should they be at the party before it starts or 20 minutes after your guests arrive?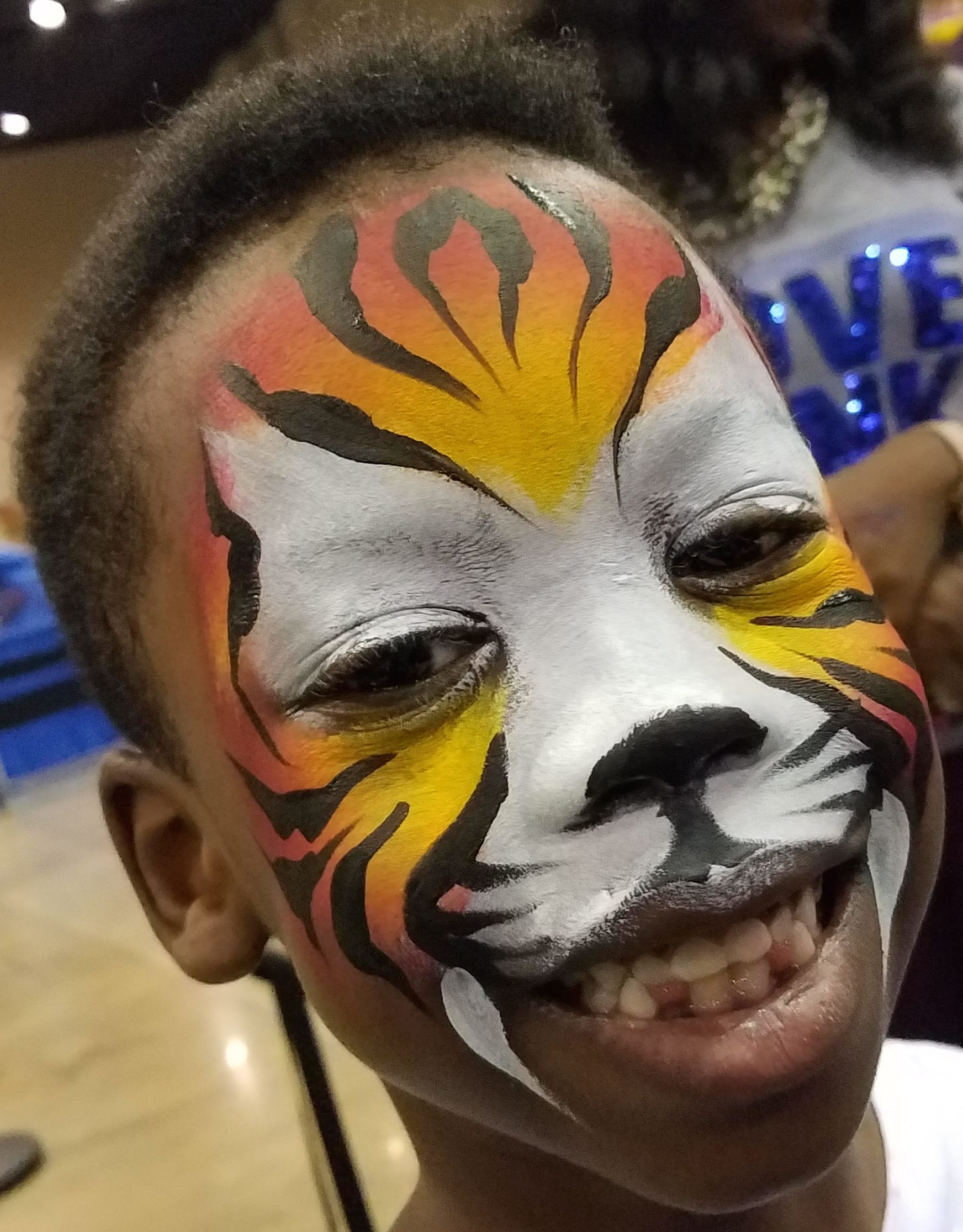 A Bounce House should certainly be setup before the party starts. A Balloon Twister usually needs no set up and can saunter in at any given time. The Face Painter will need a place to set up and this may take a few minutes. It is usually easier to set up before the party starts, and when the kids are just arriving.
Is your event inside or outside? At home or another venue? This may depend on where you live and the season. If it is outside, make sure to have shade or cover available for your sun-sensitive guests and entertainers. If it is at a public venue, you'll need a method to identify party guests, so you are not feeding and entertaining the party crashers.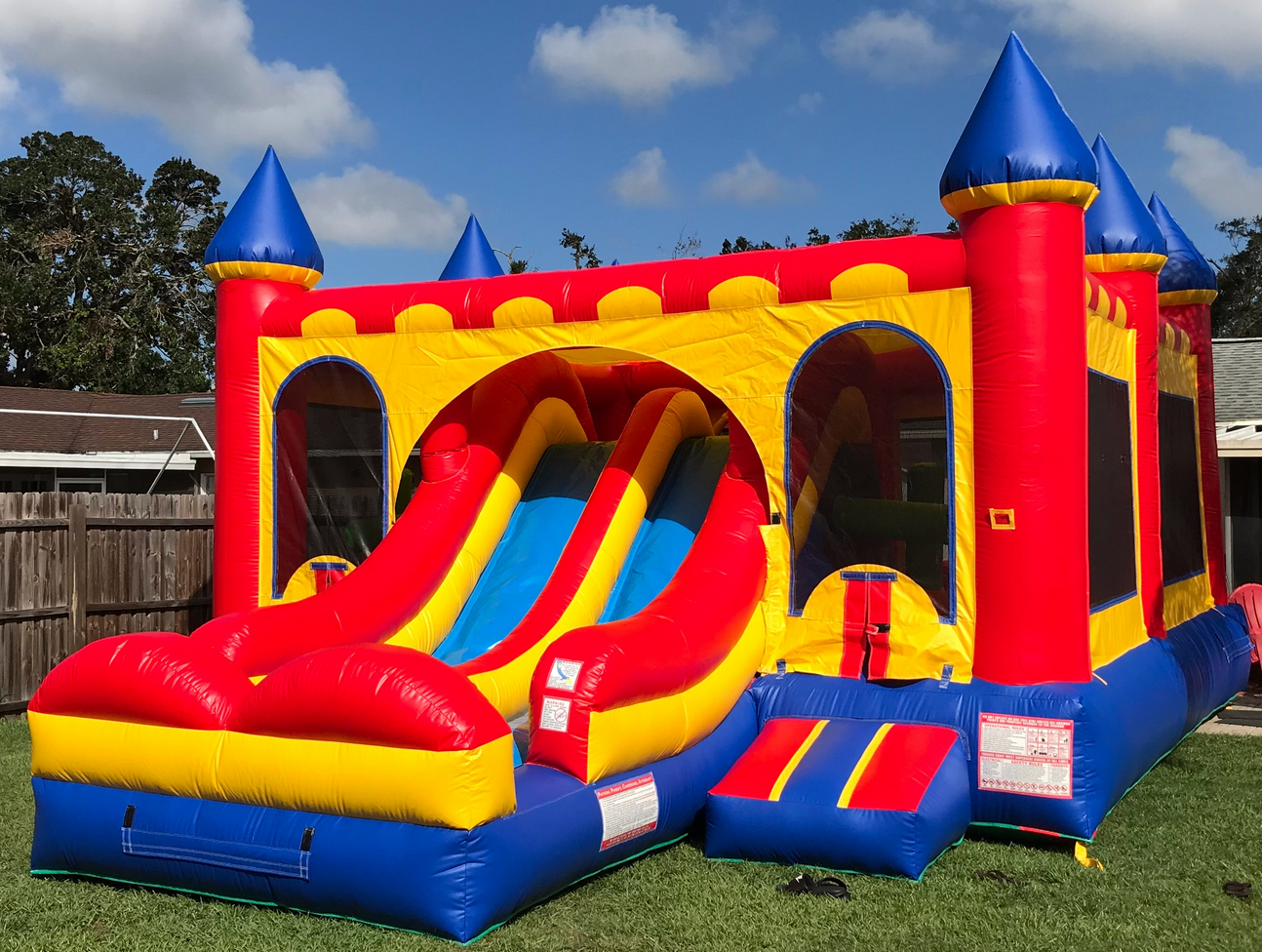 Do you have a back-up plan for inclement or extreme weather? Planning an outdoor party that becomes a total wash-out may suddenly have all your guests inside with nothing to do. And what about those pony rides? Hot tip: The Face Painter and Balloon Twister can work inside or out!
Check with the entertainer when you hire them. They can be a great source of advice and make your party go much smoother.
What do they need from you to do their job? Does the Face Painter need a table and chairs? Flat, even ground to set up on? Shade or cover? Does the Bounce House need electricity, or do they provide generators? When hiring entertainers ask them what requirements they have.
Planning a perfect party can be quite daunting with pressure to deliver an unforgettable experience. Having professional entertainment will free you up so you can focus on the other elements of your event. A proficient entertainer will work with you to make sure that the needs of the event and the guests are met; and can assist you in planning your party. Finding and hiring the right entertainment not only enhances your celebration, but it also creates an unforgettable experience where you and your guests can connect, be engaged and have fun.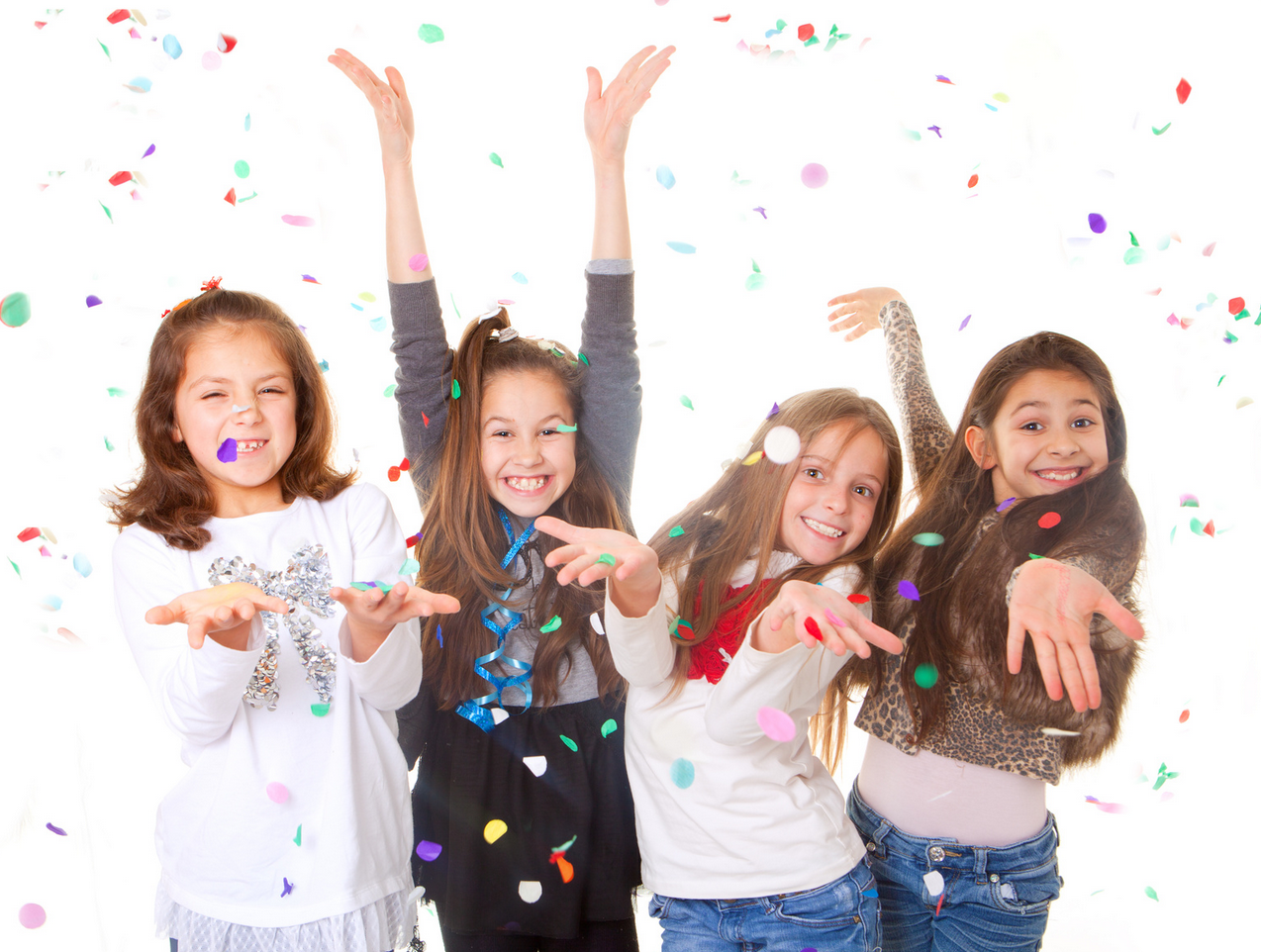 We hope these tips help you begin thinking about adding entertainment to your next event. If you need any help getting started or recommendations to make your party one to remember, please don't hesitate to call us here at All for A Face! We are professional face & body artists who specialize in delighting your guests with colorful festive face painting at corporate and private events! Our party experts have been helping people party throughout the Nashville area.
What is your experience?

We want to keep in touch with you! If you want to receive a monthly newsletter geared to party planning tips and event ideas, click the "subscribe" button.