Ready for change
June 24, 2021
Ready for change!
So READY for change!
In late May, Tennessee weather is already HOT!
Folks were getting ready for graduations, summer festivals, seeing extended family and more! All For A Face is getting busier too. Things are definitely getting better. A few more bookings, more faces to paint, more smiles to see. I wanted to do something special to celebrate. I could have rearranged my furniture, but I have been doing that, to prevent boredom, all of 2020. So I did something drastic. I colored my hair …
~ blue!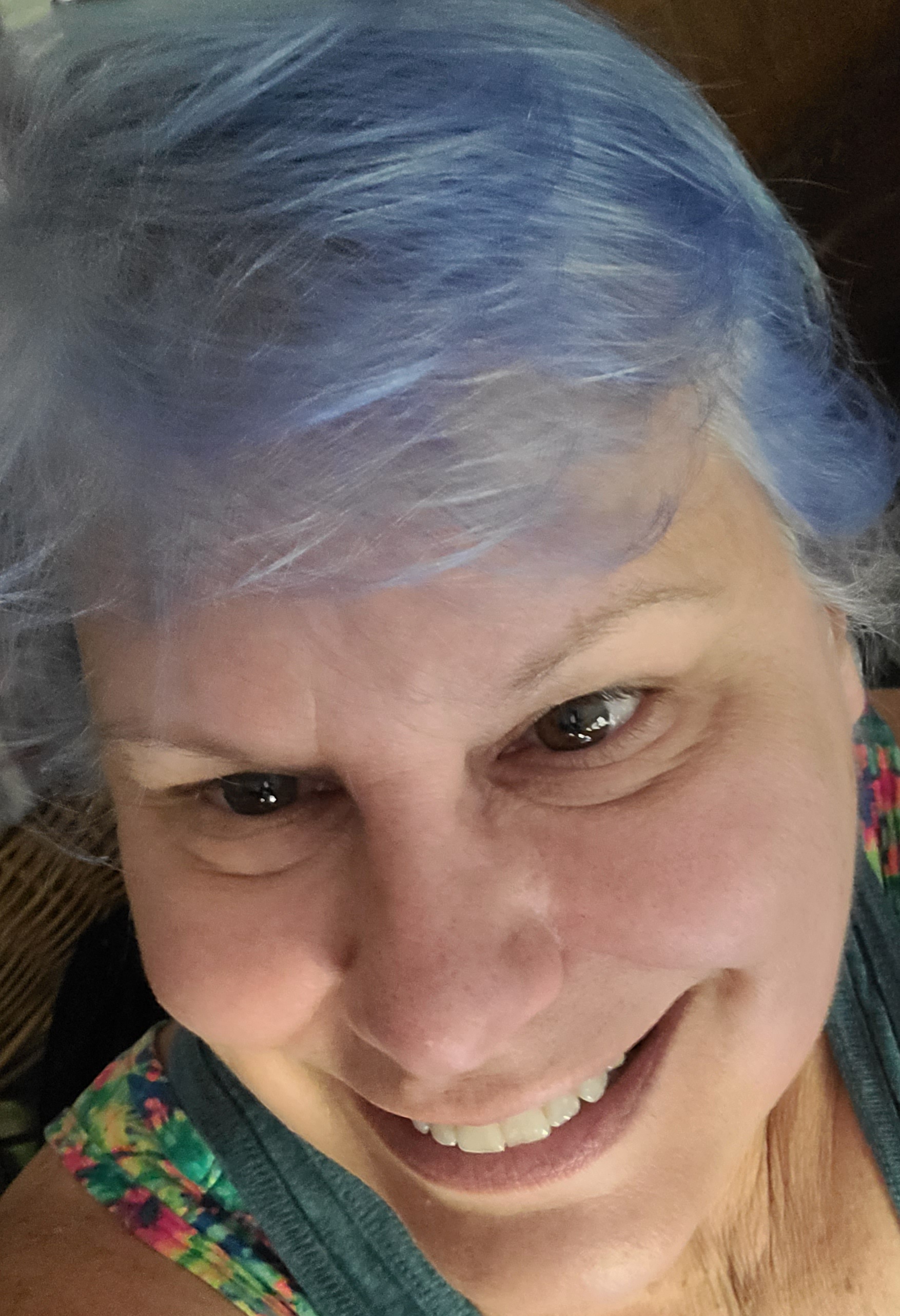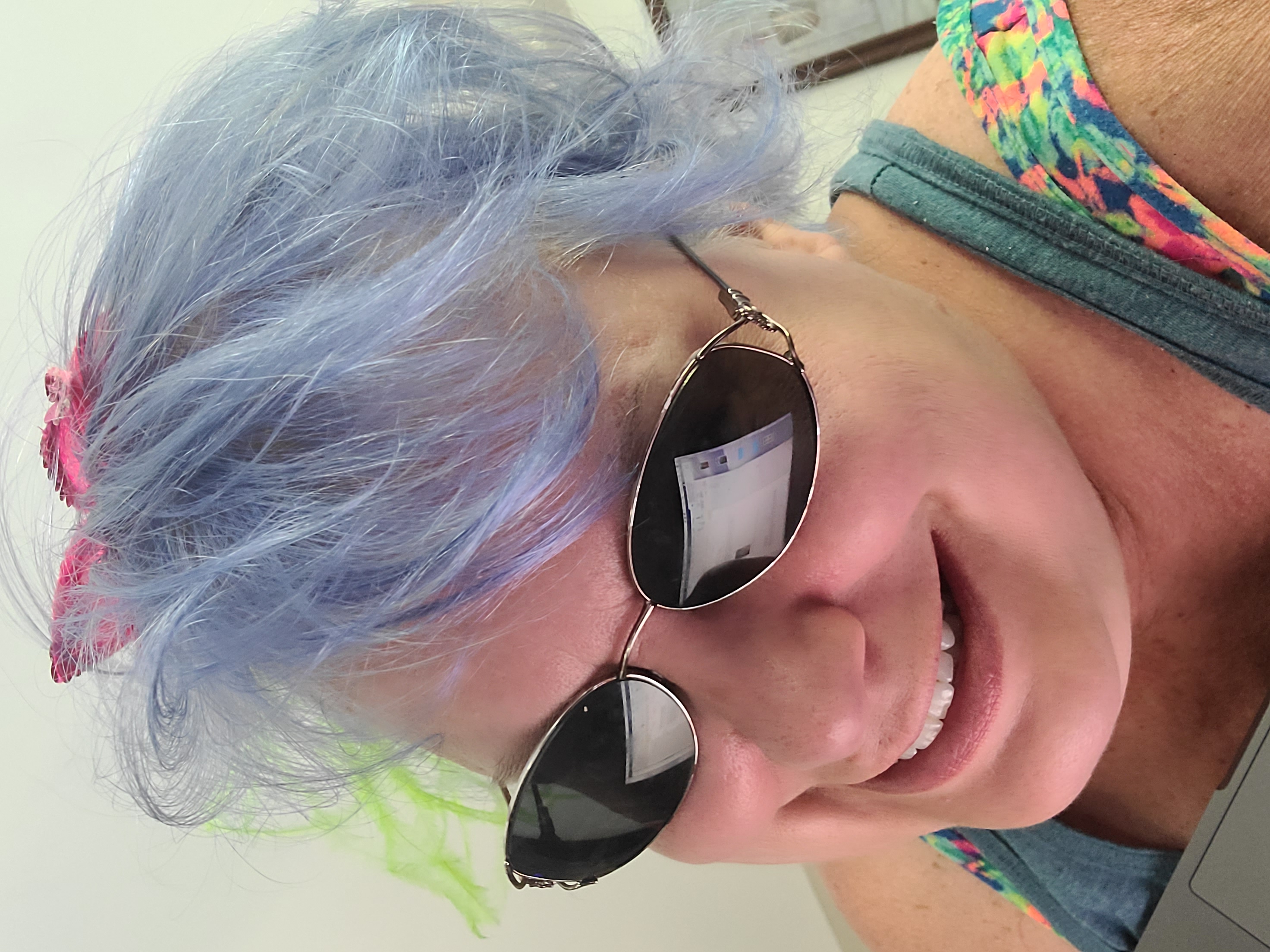 I am not sure if this is a look I will keep,
but it is fun,
summertime cool
and different!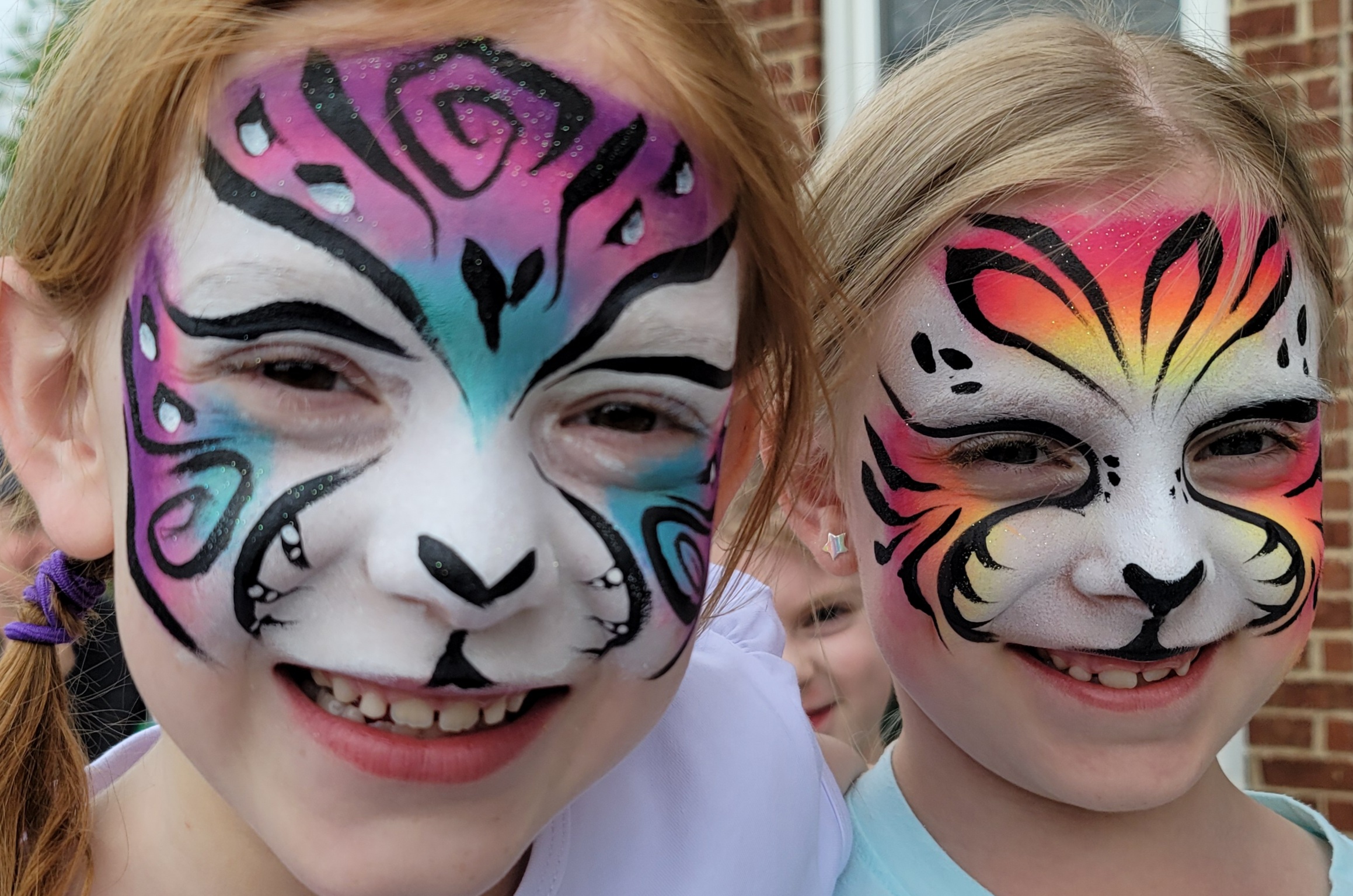 ~ Covid Facts
I have been fully vaccinated, but as a face painter, indoors I still wear a mask as policy. Guests may wear a mask or not as they feel comfortable. Designs can be adapted to those wearing masks. I provide masks for free to those who want them.
A note to hosts: If you are holding an indoor event and inviting guests who may not be fully vaccinated, you may wish to follow the previous guidelines in order to keep them safe. Masks, social distancing and handwashing stations.
.
~ When you are ready, I am able to serve
In these unpredictable times, it may be a while before you are comfortable hosting a party or event that includes face painting. When that time comes, I look forward to bringing smiles to your guests!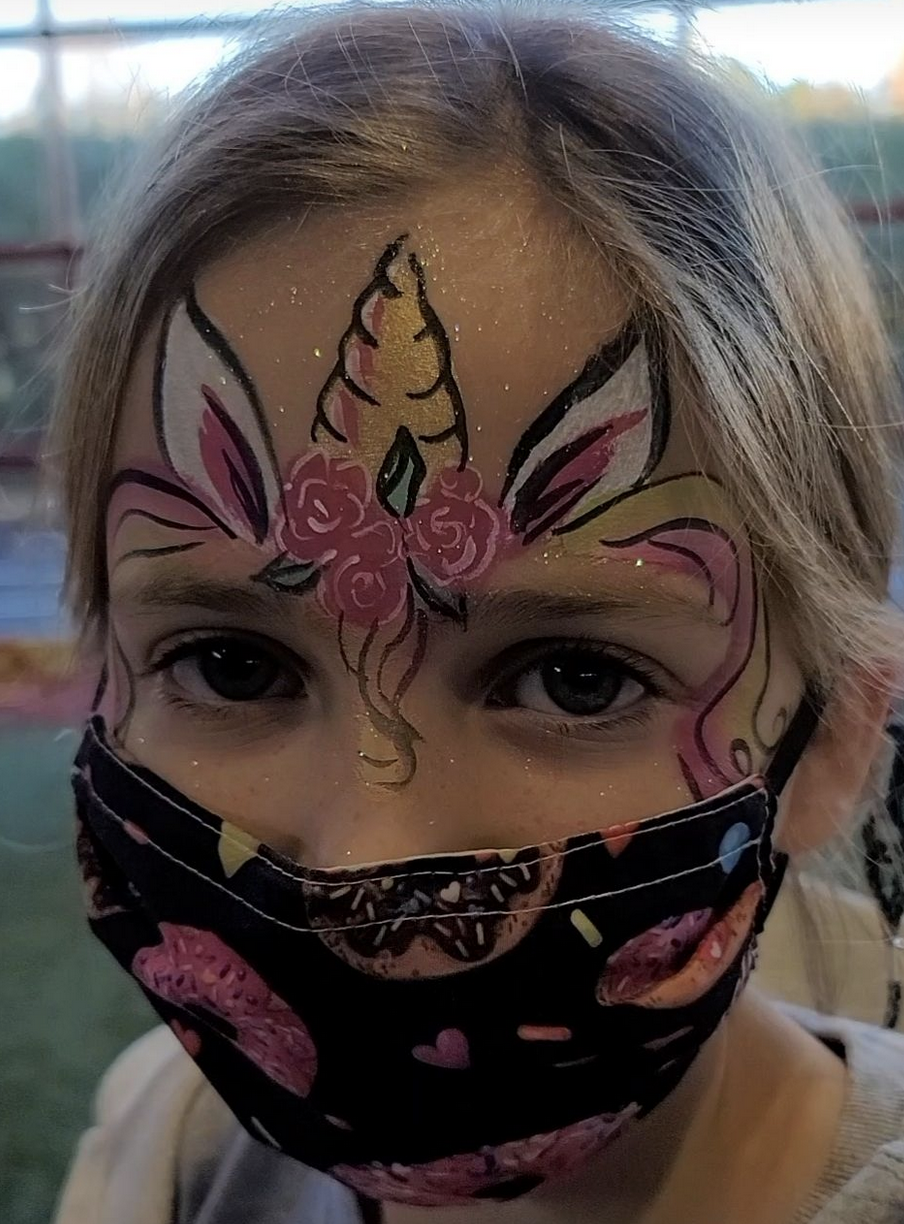 During the pandemic, ALL FOR A FACE
provides face painting outdoors for large groups and indoors for small groups. Masks are required for the un-vaccinated indoors. We feature special designs for the forehead made to accommodate your mask. Limited contact, Air brush, or traditional face painting. Hosts are responsible to provide social distancing. As restrictions are relaxed, we will accommodate those guidelines.
BE SAFE
We hope these tips help you begin thinking about adding face paint to your next event. If you need any help getting started or recommendations to make your party one to remember, please don't hesitate to call us here at All for A Face! We are professional face & body artists who specialize in delighting your guests with colorful festive face painting at corporate and private events! Our party experts have been helping people party throughout the Nashville area.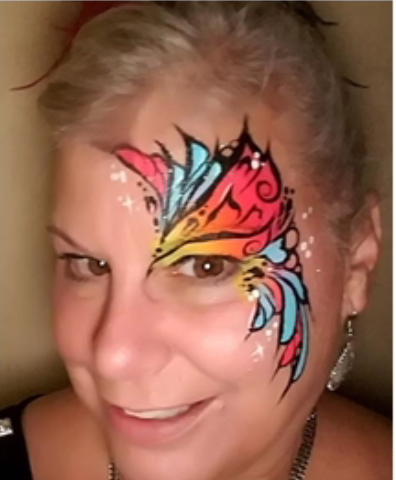 Thank you for reading!
Corinne Rodgers
AllForAFace.com
allforaface@gmail.com
732 995~3103
What is your experience?

We want to keep in touch with you! If you want to receive a monthly newsletter geared to party planning tips and event ideas, click the "subscribe" button.