Tips for having Entertainers at your event
PARTY PLANNING FOR THE SINGLE DAD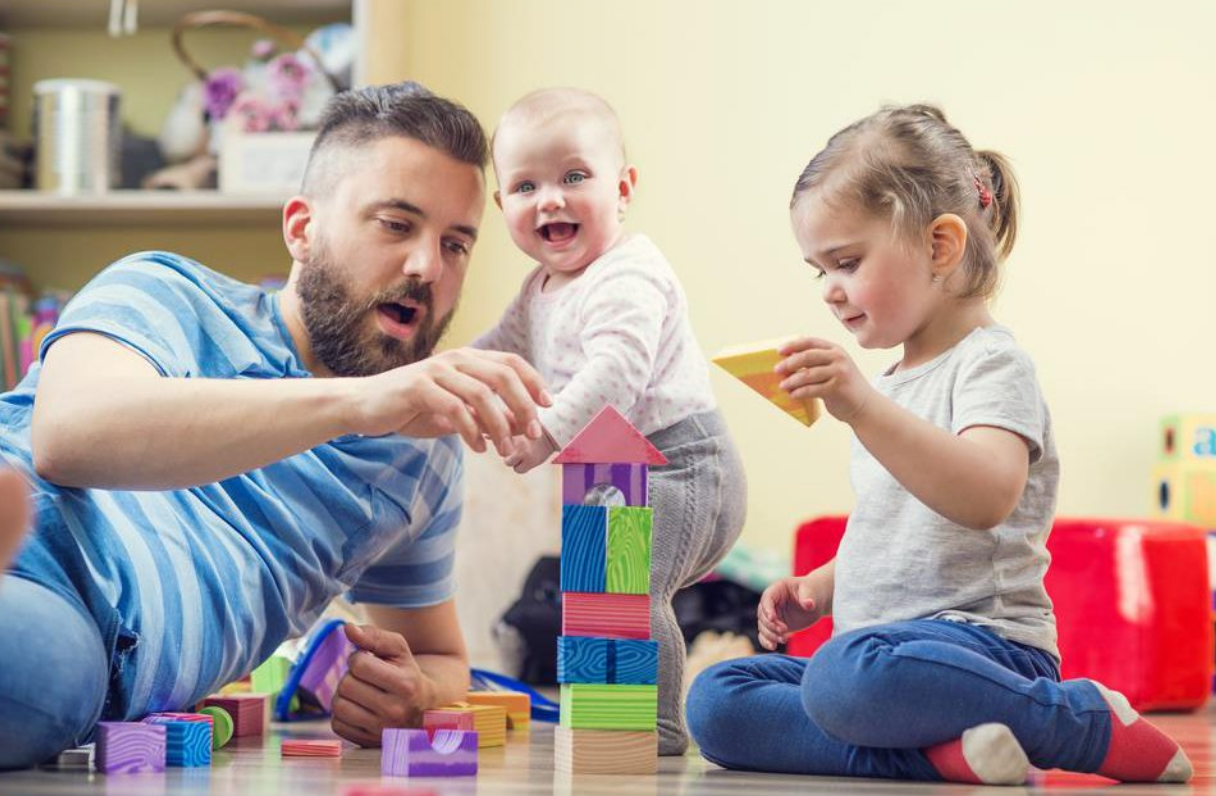 I raised my son as a single mom, and some of the best times we had were his birthday parties. Recently, while talking to other single parents, I realized that although it is hard for all single parents, it seems to be especially difficult for single dads to host parties for their kids.
Birthdays are some of the most remembered events of one's childhood. Hopefully for the fun and good times rather than a disaster (like that commercial for a broken sewer line running through one's outdoor party). And although you can't control everything, here are some tips for a great party.
Who's Invited? Some folks say limit the number of children to the age of the birthday child. Others invite the entire daycare or school class, and in my case, we included the entire family as well. First Year birthdays are always big events, and this one is more for the family and friends. Your little one may only remember the photos you take. Take lots. Subsequent birthdays are usually smaller. And as your child gets older, they will want a say in "who" is invited.
Include the Parents. Do not do it by yourself! Have the parents stay with their child. Note this on the invitation and don't give in when guests arrive. These parents should be your friends too! Use this time to bring family and friends into your home to celebrate with a cake and ice cream.
Hire Babysitters. I actually would have never thought of this, but, one single dad said he hired babysitters. Yes, that's right! He did it until the children could manage themselves (around 8 years old). This gave him the time to attend to his guests, his child, and the smooth running of the party. He also had instant help when something did not go as planned. If you hold activities that need adult supervision, and most do, these helpers can fit the bill perfectly.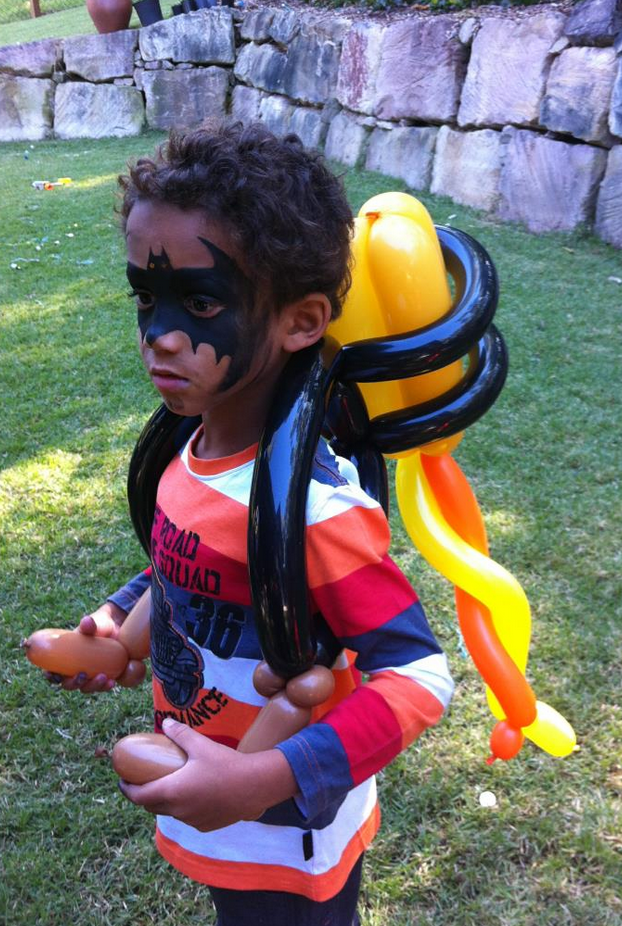 Party Duration. For me, the planning of every party took so much longer than the party itself. For very young children, 45 minutes to an hour is plenty of time. Their attention span is short. Activities need to be quick as well. Eating takes 10 minutes or less! Two hours is sufficient for four to seven-year-olds. Again, the younger the child, the more short-spanned activities you need. If it is longer than two hours, like a family barbecue, where Grandma and Uncle Fred will not leave, plan for free play as well as structured activities (and maybe even nap time).
To Hire or Not Hire Entertainment. Make sure the entertainment you hire is age-appropriate (for the kids). Don't hire a magician if your child and his friends are two-year-olds. In fact, for parties where all of the children are under the age of three, having plenty of toys might be all you need. For mixed ages you may definitely want to have activities for all ages. Bounce Houses, Face Painters, Glitter Tattooists, Balloon Twisters are all great for entertainment. There are many other options as well depending on your budget; pony rides, petting zoos, and costumed characters, to name a few.
NOTE: Although having professional entertainment will enhance your event, don't expect them to be babysitters. (see hints above).
Did I just complicate matters? There are lots of things to consider when hosting a birthday party for your child.
Sometimes it is best to just keep it simple, and not pull out all the stops at your event. I am all for doing it big with lots of fun things to do, but when it comes to young children, sometimes less is more. Consider the ages, the attention spans, and how quickly the kids go from one activity to the next. You may find that one game, one craft, and one entertainer will be much more preferable to non-stop activity and stimulation.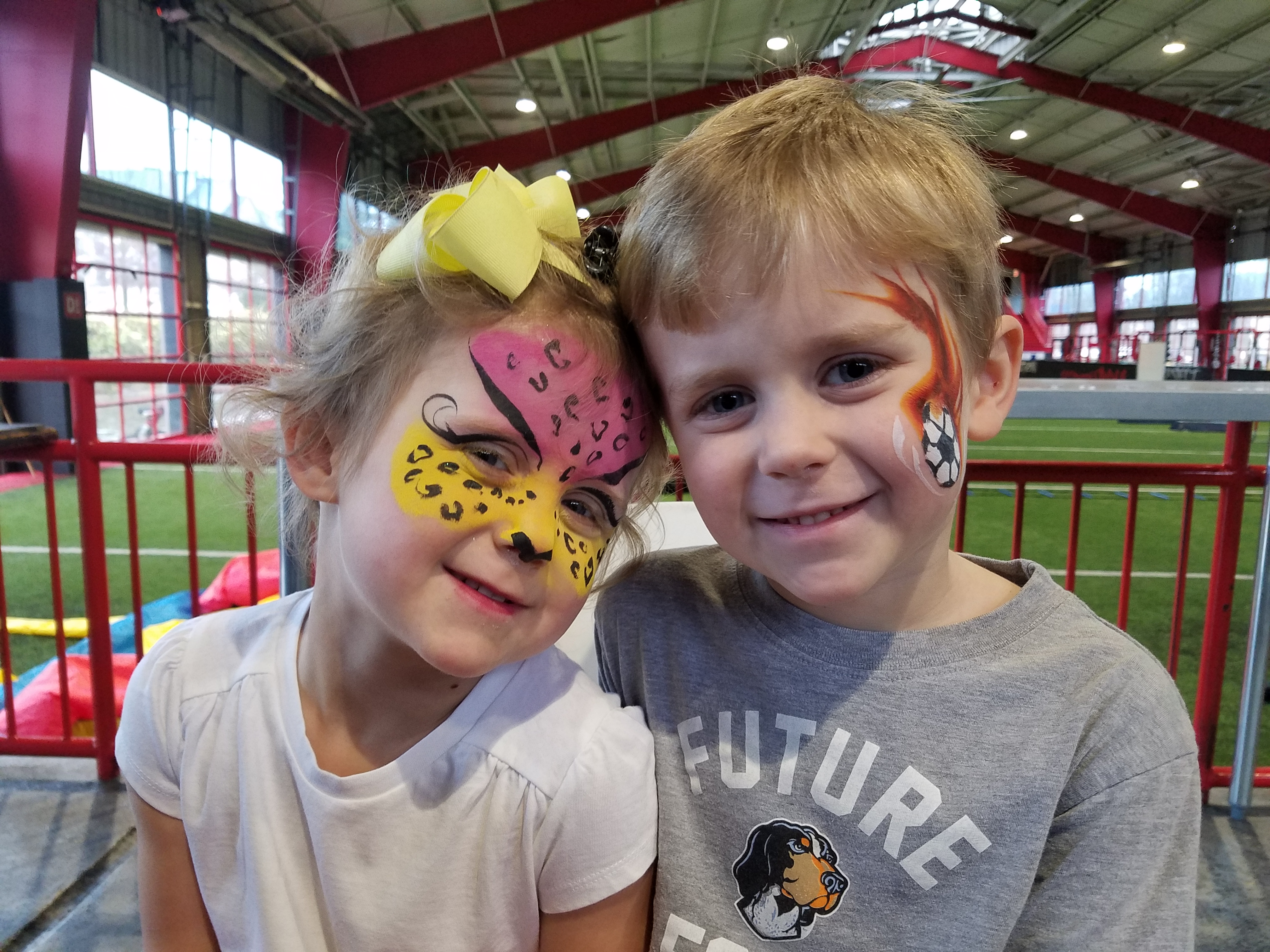 The most important part is to enjoy a great day with your child. Whether your party is simple with just a few guests to extravagant with lots of frills, the relationship between you and your child is ultimately all that matters.
We hope these tips help you plan child's next party. If you need any help getting started or recommendations to make your party one to remember, please don't hesitate to call us here at All for A Face! We are professional face & body artists who specialize in delighting your guests with colorful festive face painting at corporate and private events! Our party experts have been helping people throughout the Nashville area since 2014.
by Corinne Rodgers, lead Artist AllForAFace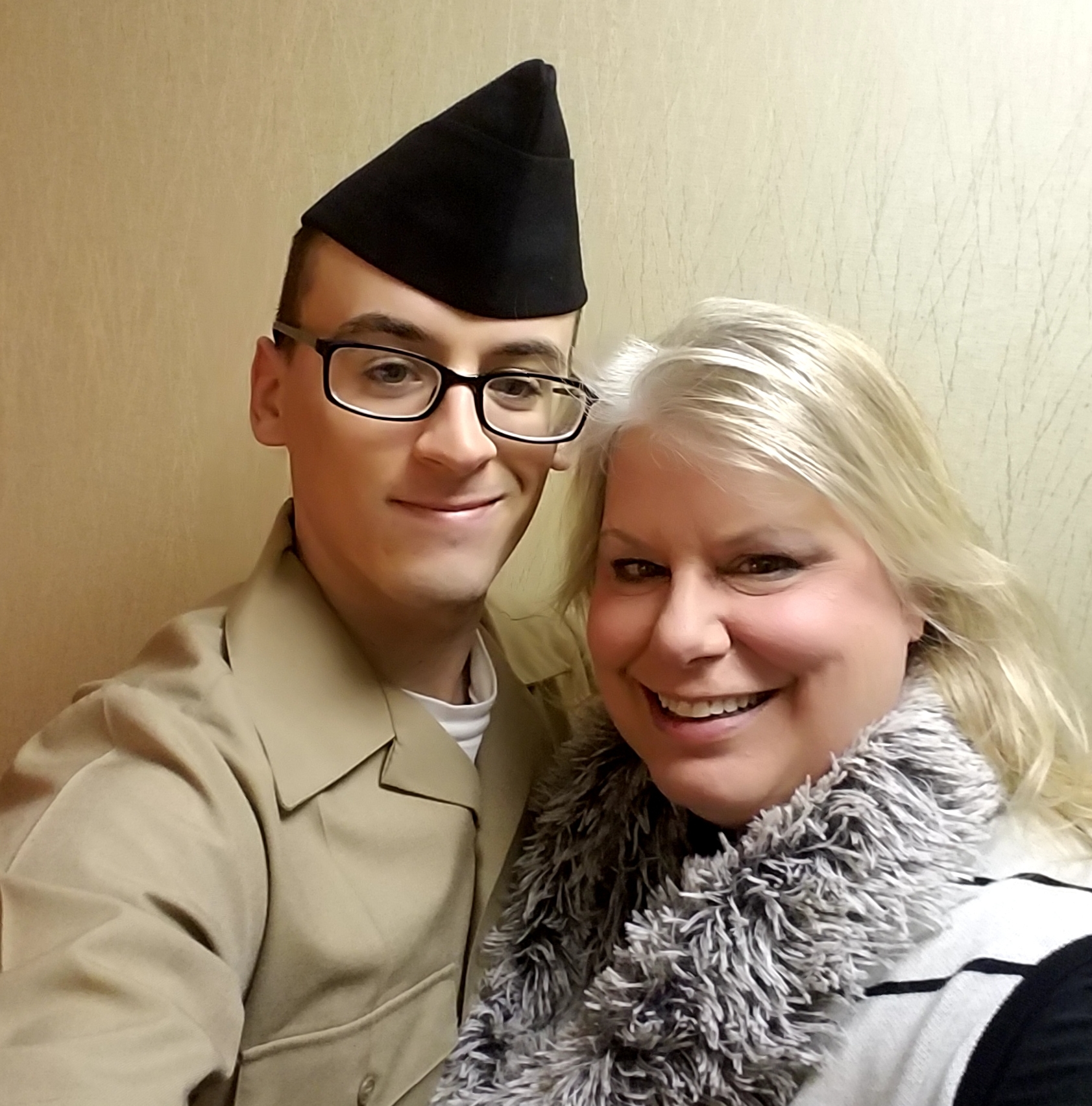 Corinne and her (now grown) son
What is your experience?

We want to keep in touch with you! If you want to receive a monthly newsletter geared to party planning tips and event ideas, click the "subscribe" button.