Are we there yet?
Are We There Yet??? Looking Forward to the Pandemic's End
Dreaming of better times, pre-pandemic, when everything was normal? Seems like the never-ending car ride and the little ones in the back are asking, "Are we there yet?" every two minutes.
(Or maybe you're dreaming about winning the lottery? Or you're back in school, but you forgot to study for the test? Or maybe you're flying through space, holding hands with Superman, shouting "Where is Dr Who?")
Stop dreaming. Take action. Throw a party! We're not saying throw caution to the wind, but there are still plenty of ways to entertain your guests safely and allow them to have fun.
Caricature artists can stay a safe 6 feet away and still draw funny looking pictures of your friends. Stilt Walkers can tower six feet above everyone and give your event that Wow! factor. If you are having an event Airbrush Artists, Balloon Artists and other entertainers can make your guests smile while staying safe.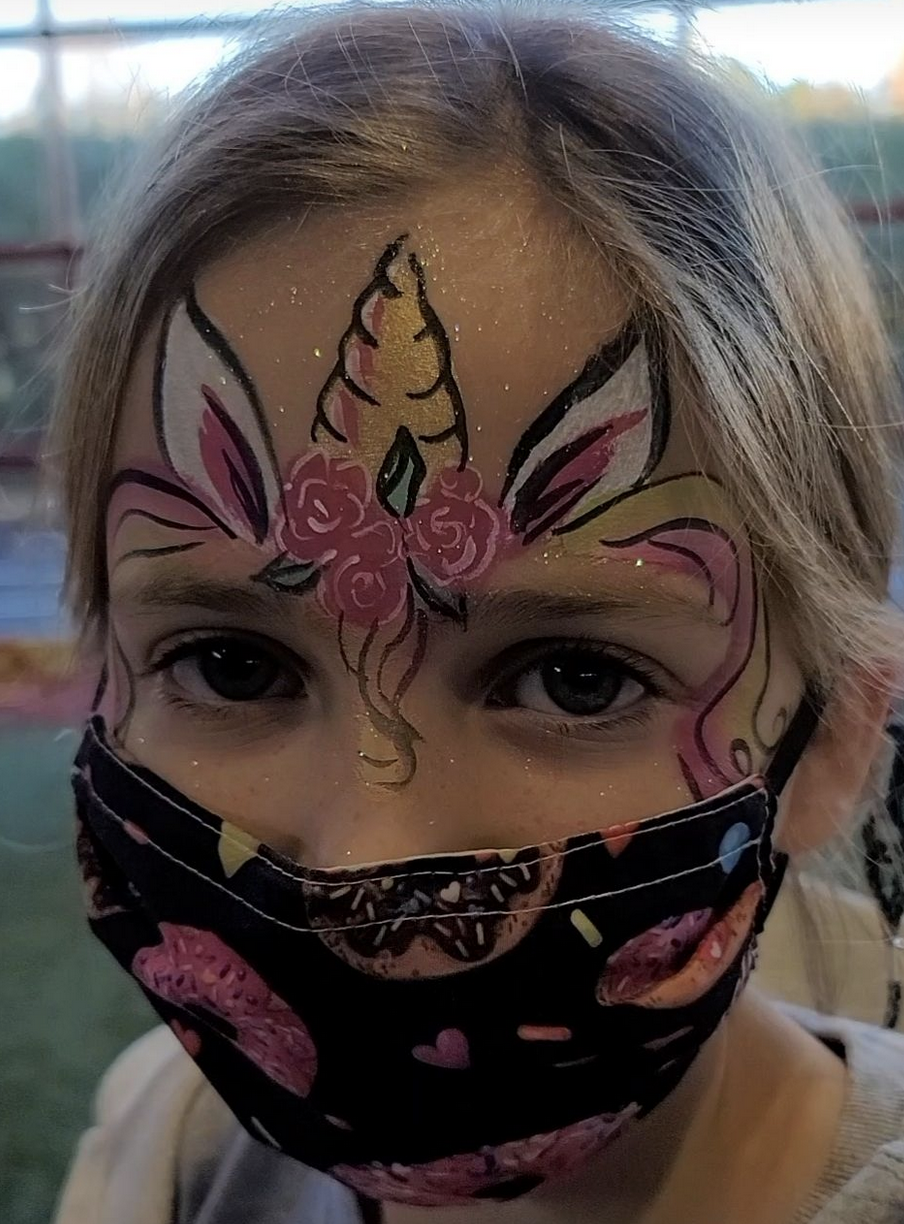 During the pandemic, ALL FOR A FACE
provides face painting for groups of less than 10 quests. Masks are required. We feature special designs for the forehead made to accommodate your mask. Limited contact, Air brush or traditional painting. Hosts are responsible to provide social distancing.
BE SAFE
We hope these tips help you begin thinking about adding face paint to your next event. If you need any help getting started or recommendations to make your party one to remember, please don't hesitate to call us here at All for A Face! We are professional face & body artists who specialize in delighting your guests with colorful festive face painting at corporate and private events! Our party experts have been helping people party throughout the Nashville area.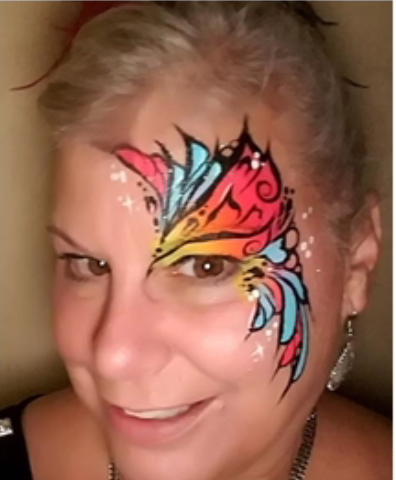 Thank you for reading!
Corinne Rodgers
AllForAFace.com
allforaface@gmail.com
732 995~3103
What is your experience?

We want to keep in touch with you! If you want to receive a monthly newsletter geared to party planning tips and event ideas, click the "subscribe" button.