Reserve a date for your next fabulous holiday party, celebration, business or municipal event, festival or fair . .
Allforaface@gmail.com serving greater Nashville and surrounding areas.

Turn your Occasion into an Event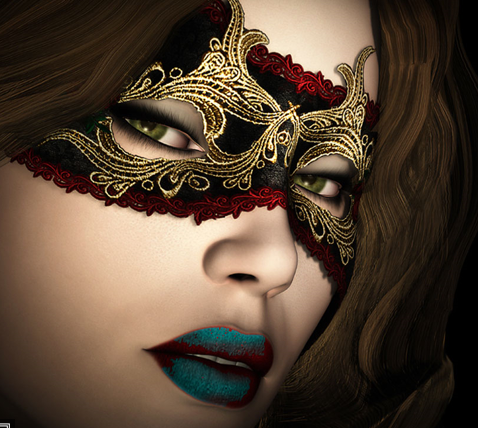 All For A Face provides unique artistic entertainment to impress your guests and create a memorable event. We cater to children, but that doesn't leave out adults, teens and t'weens.
You deserve the highest quality that every discriminating client should expect. Our artists have personalities that make your experience fun and memorable for all ages. We love our jobs and it shows.
All For A Face ~ Transforming ~ Magical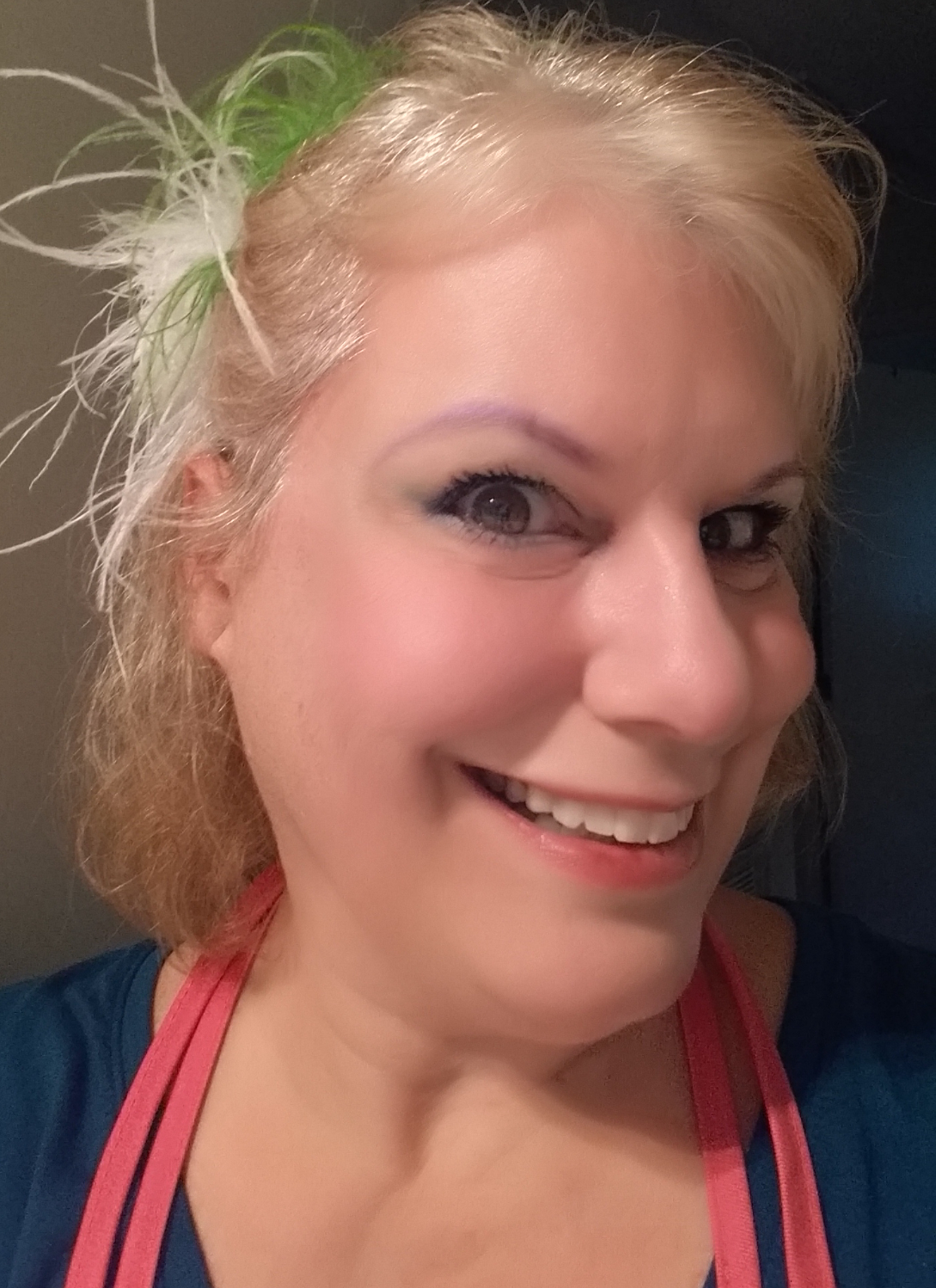 All for a Face is a venture by Corinne Rodgers, who is a professional artist with years of experience providing her skills to many private and corporate events throughout middle Tennessee. If you are looking to add that wow factor to your party or event, hire the only certified face painter in Nashville, TN . Originally from NJ, Corinne is now based in Hendersonville, TN and provides face painting to Nashville and middle Tennessee for birthday parties, block parties, family picnics, corporate functions, product launches, promotions, daycare centers, office parties, fundraisers, graduation parties, bar mitzvah, bat mitzvah, seasonal parties such as Easter parties, Halloween parties, Christmas parties, Theme parties such as princess party, superhero party and much more.....
The Beginning of This Journey
Years ago, to provide for her family, a single mom took on extra jobs; among them, a magician's assistant, a party clown, and face painter. She also hosted unusual birthday parties for her family and a haunted house in her NJ garage. The home haunt became an annual event, highly anticipated by the community, boasting live actors and over 300 guests. With a different theme every year, it became so big that the entertainment extended outside to engage guests as they waited to tour the attraction.
Corinne worked as a face and body painter in the tri-state area part time, around her Community Relations position for Barnes & Noble Booksellers, providing event planning for 10 years with that company. The highlights of which were the midnight launches of the popular Harry Potter books when she transformed her store into Hogwarts to the delight of the customers.
In 2013, Corinne and her family relocated to Tennessee, near Nashville. It was the perfect opportunity to become a full time face and body painter and launch her business full time.
As an award winning artist, Corinne is actively involved with continuing education and striving for (seemingly always unattainable) perfection. She belonged to the NJ Face and Body Artists Guild, co-founded the Central Jersey F.A.B.A.Guild, attends workshops and conventions throughout the year. She is the ONLY Certified face painter in the state of Tennessee, by the International Face Painting Association.
"In high school and college I always was involved a great deal in theater, behind the scenes, designing sets and costumes and doing makeup. Those skills along with my teaching degree in Art Education always helped both in my career with Barnes and Noble and as an Individual artist. I am blessed to be able to do what I love and bring joy to others in doing so."
How Can we help you?
Do you need a fun and photogenic way to remember your party? Or a memorable gift that guests can take home?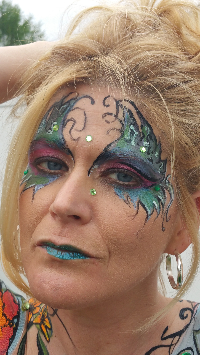 Perhaps you need waterproof memories that will last into the next week? How about something fun to do, watch, photograph, or make people laugh? We can provide all this and more. Please look through our site and know that we are interested in helping you make your event the BEST it can possibly be.
A Proud Member of F.A.C.E.
In 2013, Corinne received the distinguished honor of becoming the only CERTIFIED Face painter in Tennessee. She holds a certification from F.A.C.E., the international organization that tests adherence to high quality standards for the industry. Rest easy knowing that you are hiring a CERTIFIED face painter if you want to insure the best in safety and quality.
certified in 2013 asmember #504

In a the world of a child, full of imagination,
it's so easy to transform into a jungle creature, or dinosaur; a princess or superhero.

We believe full face painting is a perfect complement to that magical play that your child already enjoys.
Bring that imagination to life at your next special event.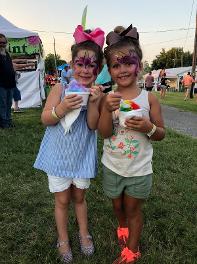 All For a Face believes in the magic of pretending and the happiness it brings!

We paint children over the age of 2 years old, and

only

if they want to be painted.

Face art is our passion and we want your child to enjoy it too.

Our high quality makeup is cosmetic, water soluble theatrical makeup that washes off easily with soap and water.

It is hypoallergenic and safe for sensitive skin, in most cases.

We come prepared to entertain your guests and be worry-free to you.

We are fully insured.

Your satisfaction is of the utmost importance to us, and we are constantly upgrading our service offerings to keep things fresh, safe and fun for our clients.

CONTACT INFO
732 995~3103 CELL
Text works best
allforaface@gmail.com
Visit our sister site: over 18 recommended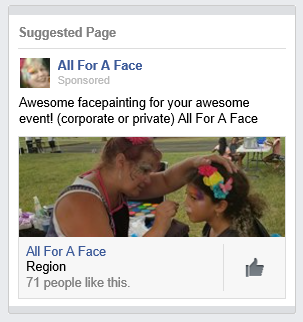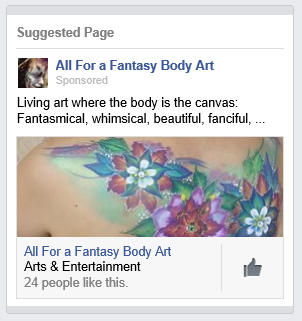 Copyright 2023. All For A Face. All rights reserved. Nashville, TN